Filter By: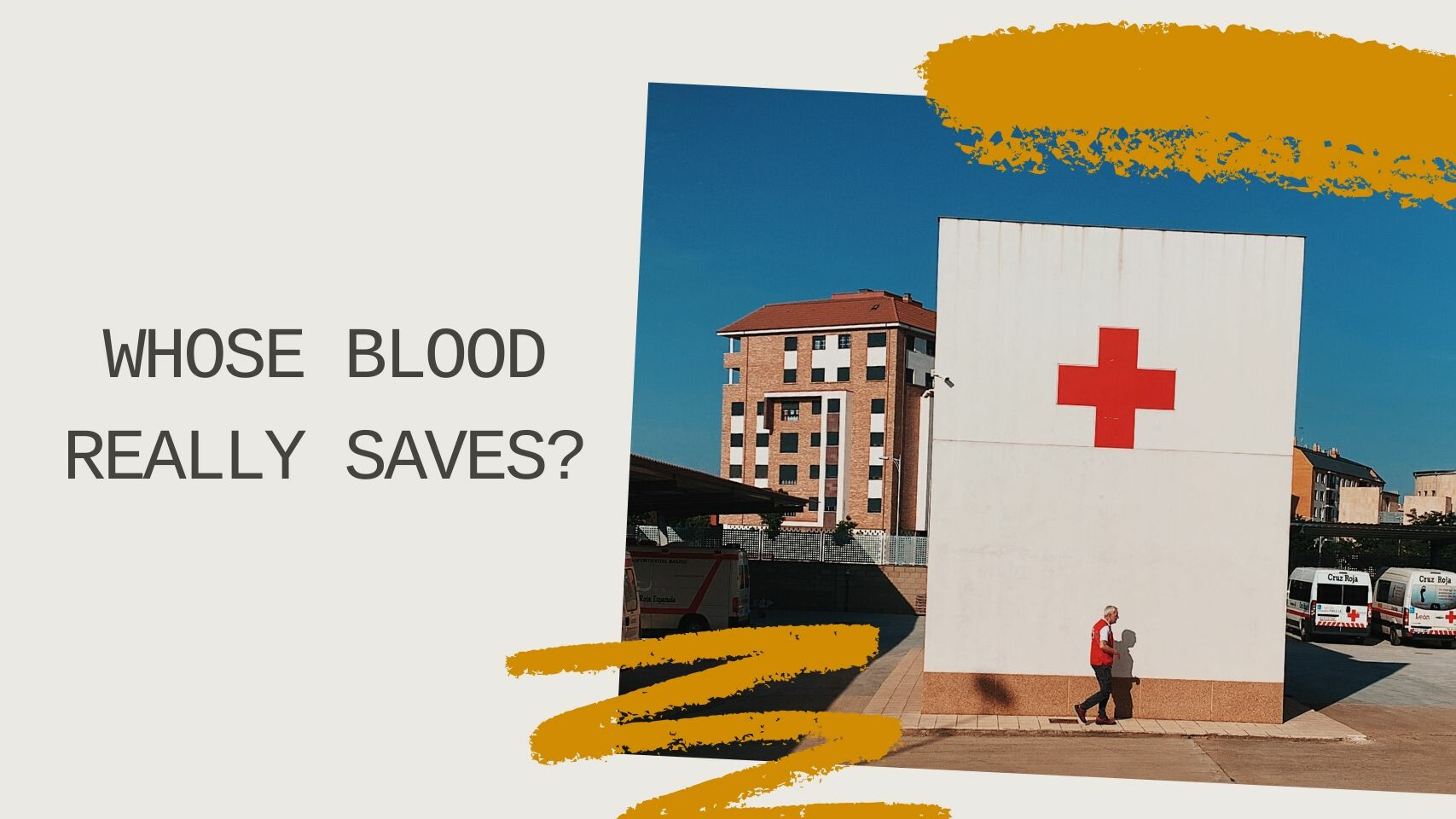 Every day people donate blood in order to help saves lives. The number one reason blood donors say they give blood is because they "want to help others."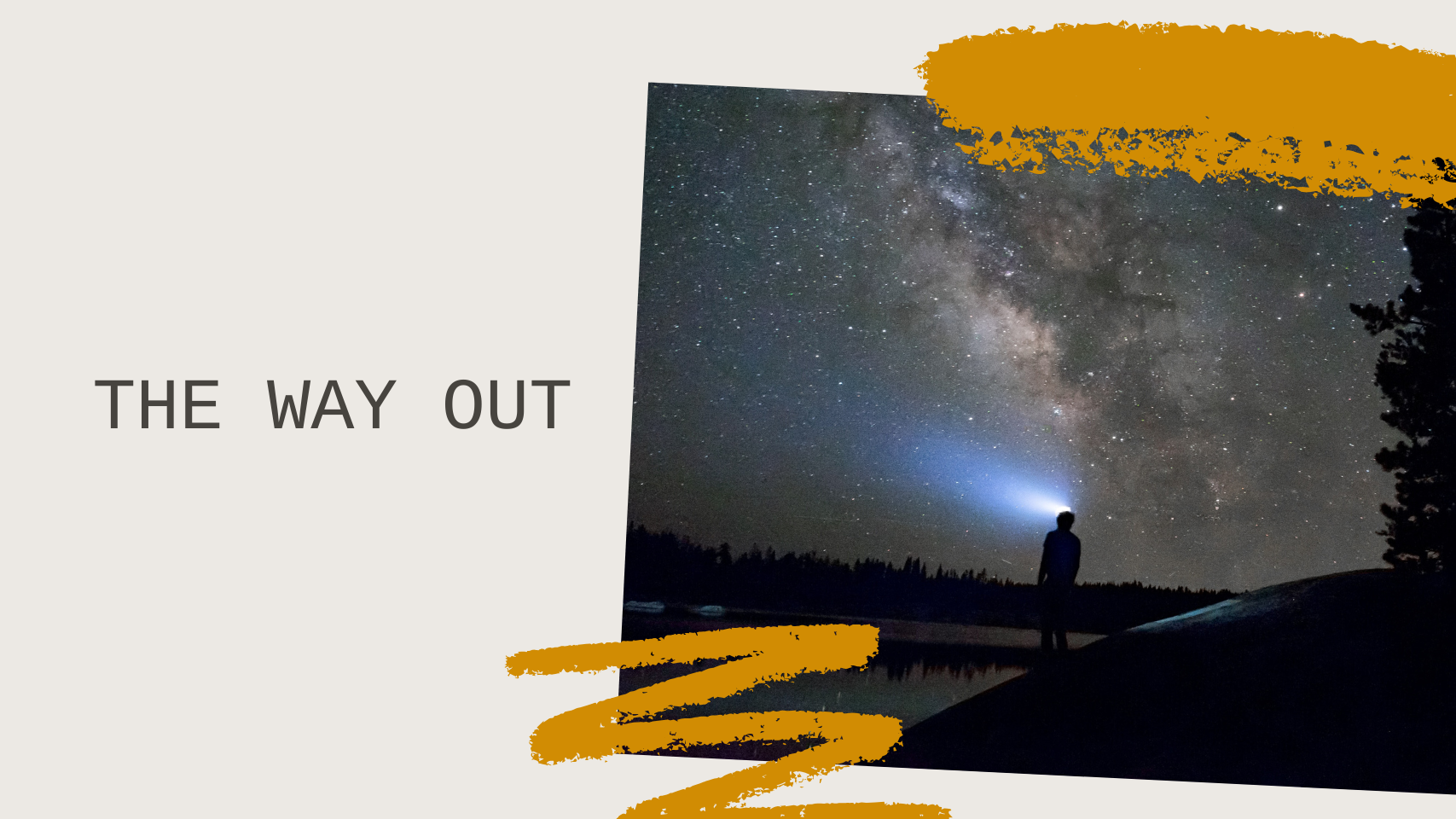 Have you ever gotten lost in a big city or perhaps a forest, and then wondered which way would get you back to safety?
Who doesn't like to know about their BEGINNINGS? People love answers to questions like, "Where did I come from? What are my roots?"