Next Steps & Resources
Crossroads provides age-appropriate Kids programs during all of our regular in-person weekend services for children from birth through 6th grade. Your children will have fun, make new friends, and learn about God through songs, games, crafts, and meaningful lessons. We encourage kids to develop a personal relationship with Jesus Christ!
Our East Hartford Campus also has a Champions Club program for children with special needs. If you'd like to learn more about Champions Club or anything else about our Kids ministry, email us at h. We would love to connect with you!
Check us out on social media!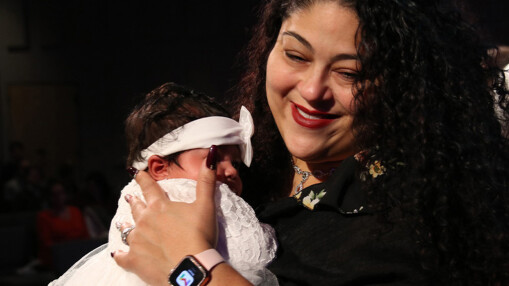 Child Dedication
Child Dedication is a public commitment made before God to lead children in the ways of the Lord. We want to partner with you!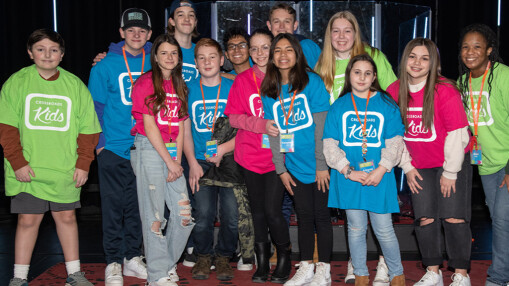 Volunteer
If you love kids and have a passion for seeing them learn about God, we have a place for you! We would love for you to join our team!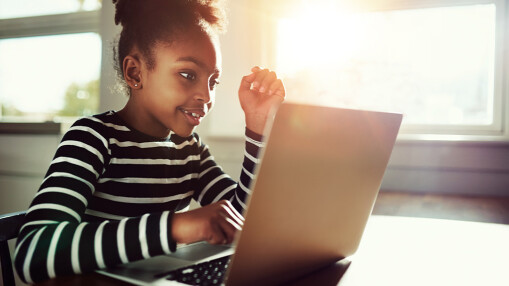 Online Resources
Check out our Crossroads Kids playlist on our YouTube channel, where kids of all ages can enjoy a time of worship, Bible stories, and much more!