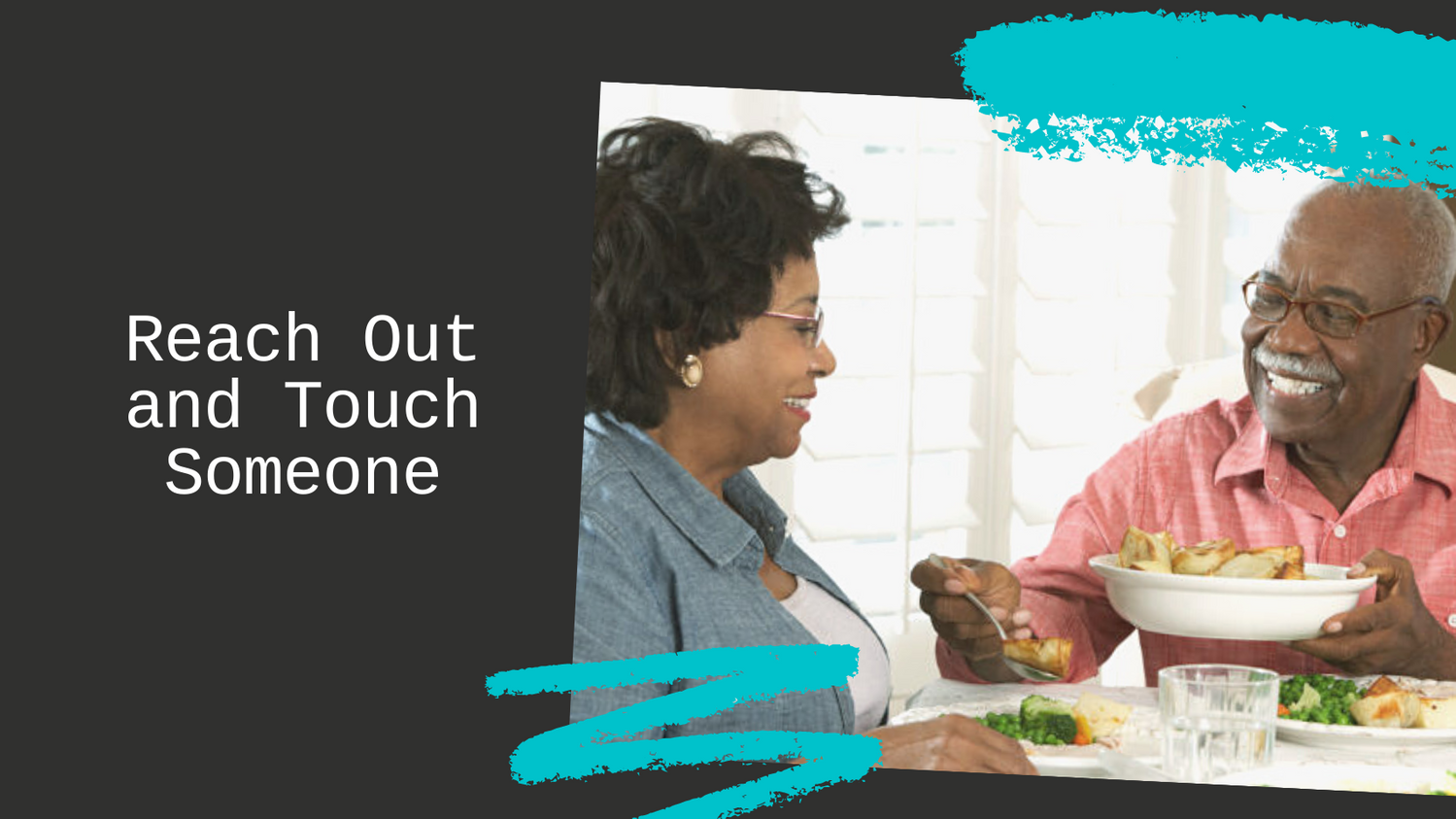 SCRIPTURE
"David asked, "Is there anyone still left of the house of Saul to whom I can show kindness for Jonathan's sake?" Now there was a servant of Saul's household named Ziba. They summoned him to appear before David, and the King said to him, "Are you Ziba?" "At your service," he replied. The King asked, "Is there no one still alive from the house of Saul to whom I can show God's kindness?" Ziba answered the King, "there is still a son of Jonathan; he is lame in both feet." "Where is he?" The King asked. Ziba answered, "he is at the house of Makir, son of Ammiel, in Lo Debar." So, King David had him brought from Lo Debar, from the house of Makir, son of Ammiel. When Mephibosheth, son of Jonathan, the son of Saul, came to David, he bowed down to pay him honor. David said, "Mephibosheth!" "At your service," he replied. "Don't be afraid," David said to him, "For I will surely show you kindness for the sake of your father Jonathan. I will restore to you all the land that belonged to your grandfather Saul, and you will always eat at my table." Mephibosheth bowed down and said, "What is your servant, that you should notice a dead dog like me?" Then the King summoned Ziba, Saul's steward, and said to him, "I have given your Master's grandson everything that belonged to Saul and his family. You and your sons and your servants are to farm the land for him and bring in the crops, so that your Master's grandson may be provided for. And Mephibosheth, grandson of your Master, will always eat at my table." (Now Ziba had fifteen sons and twenty servants.) Then Ziba said to the King, "Your servant will do whatever my Lord, the King commands his servant to do." So, Mephibosheth ate at David's table like one of the King's sons. Mephibosheth had a young son named Mika, and all the members of Ziba's household were servants of Mephibosheth. And Mephibosheth lived in Jerusalem, because he always ate at the King's table; he was lame in both feet." 2 Samuel 9
SPOTLIGHT
A medical doctor who had successfully used animals in treating emotionally sick people explained that a pet seems to make people come alive. An animal offers a patient love that is filled with attention and acceptance. Why is it that animals can provide people with what people should continually give to other people?
Romans 15:7 states, "Accept one another then just as Christ accepted you in order to bring praise to God." What action steps can you take in order to fulfill this command? In our Scripture text today, we see that David is a type of Christ. He is symbolic of the way Jesus Christ lovingly accepts people. David took 5 action steps to communicate his love and acceptance to Mephibosheth. Please note:
#1. Salute The Person. In verse 9, we note that when Mephibosheth bowed down to the King, David called him by name. Calling a person by name salutes a person. It shows respect by elevating him/her, and underscoring the person's worth.
#2. Assure The Person. In verse 7, Mephibosheth came into the presence of the King with great fear. David dispelled his fear by saying, "Don't be afraid." Fear can be described as anticipating disaster. Helping a person to overcome the fear of rejection, death, or loneliness means that you use words of assurance that are spoken honestly and lovingly.
#3. Promise The Person Kindness. Mephibosheth did not expect kindness, but certainly received it when David said that he would show him kindness because of his father, Jonathan. [Verse 7]. To accept someone, you must show them that you have their best intentions in mind. You must verbalize it.
#4. Restore The Person. In verse 7, David not only promised kindness but showed it. He told Mephibosheth that he would once again oversee all the land of his grandfather, Saul. When kindness is promised, kindness must be extended. David not only forgave this young man, but restored him to that place of respect which his family had once previously occupied.
#5. Promote The Person. David promoted this young man by inviting him to eat at his table for the rest of his life. He raised Mephibosheth's stature by giving him a place beside royalty. Jesus Christ does the same by, not only excepting you, but restoring you and promoting you to be His friend. No one is useless in this world. You can promote someone by showing them how they are needed.
Jesus Christ often expressed His acceptance of people by touching them. He touched a leper, laid His fingers on the blind man's eyes, and washed the disciples' feet. He held the children. We must learn to accept people the same way as our Savior and Lord.
SOMETHING TO DO
Who is the Mephibosheth in your life? How can you implement the 5 action steps like David?
SOUL TIME PRAYER
Lord Jesus, I would ask that You touch me Lord. Today I am asking that I would be filled with Your love so that I will not hesitate to REACH OUT AND TOUCH SOMEONE. AMEN!