Days of Prayer & Fasting
EventCampus: East Hartford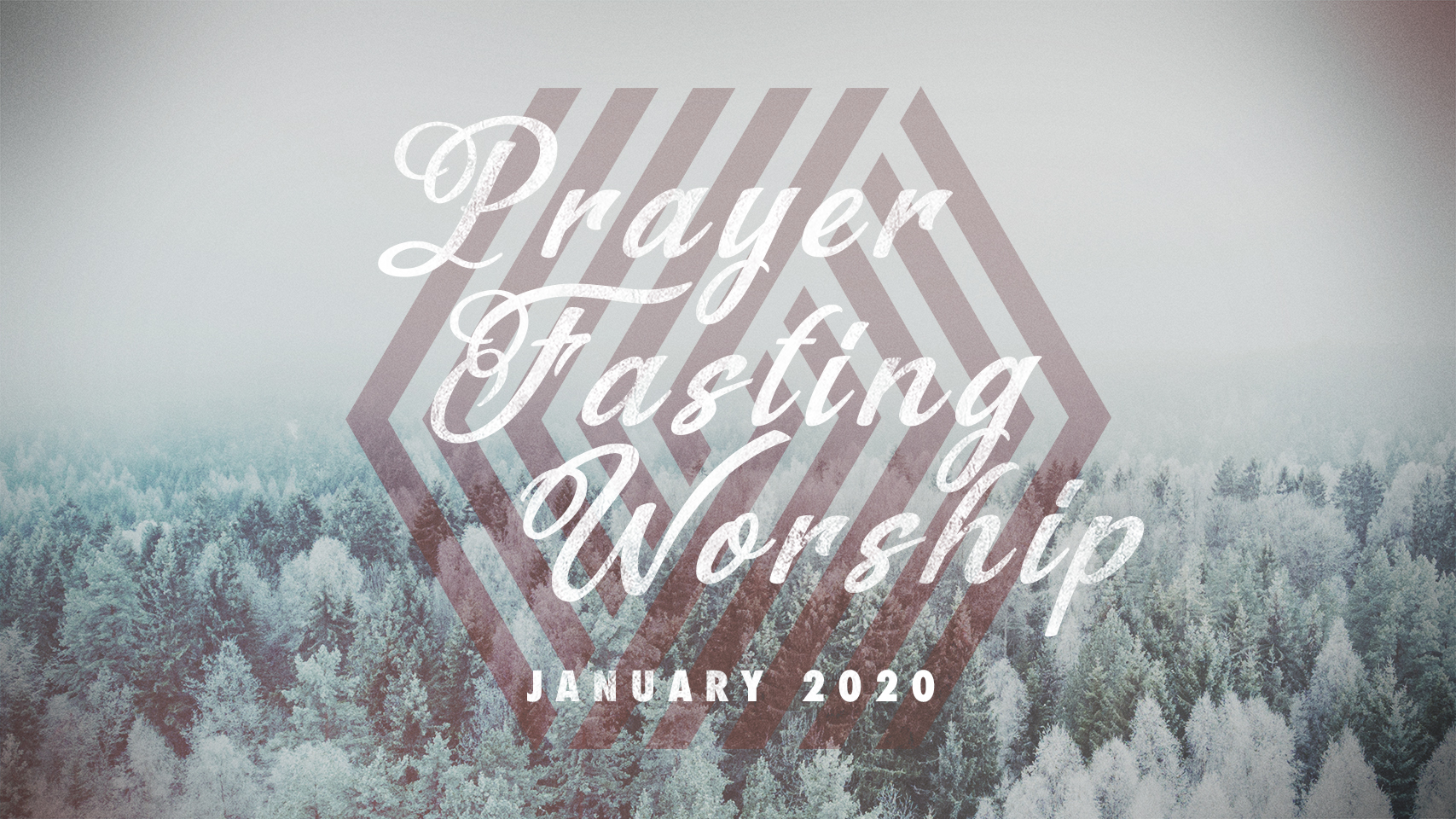 A Month of Prayer and Fasting | January 1 – 31
We are encouraging every Crossroads family member to choose one day each week in the month of January to be a personal day of prayer and fasting. You may choose to fast for the whole day, one meal that day or to fast something else such as electronics, media or TV. Whatever you choose to fast, spend time in prayer. Ask God to fill you with His Spirit and His Grace. Ask God to use you to reach people who do not know Him and to use Crossroads to continue to expand its influence in surrounding communities to reach more people with the gospel message. Don't feel limited to one day a week. Many will choose to extend this fasting time beyond these basics, but in this way every day of January will be blanketed with prayer and fasting through our Crossroads family. We are excited to see what God will do through His people when they unite together in prayer. Click the button below to choose which day of the week you'd like to pray and fast.

Day of Prayer & Fasting with Night of Prayer and Worship
Wednesday, January 15 | 7:00pm | Sanctuary
Please join the Crossroads family in a day of prayer and fasting. Fast in whatever way you choose and focus on a time of prayer as described above. We will conclude this day of prayer and fasting with a special Night of Prayer and Worship. Come and be a part of what God is doing at Crossroads!