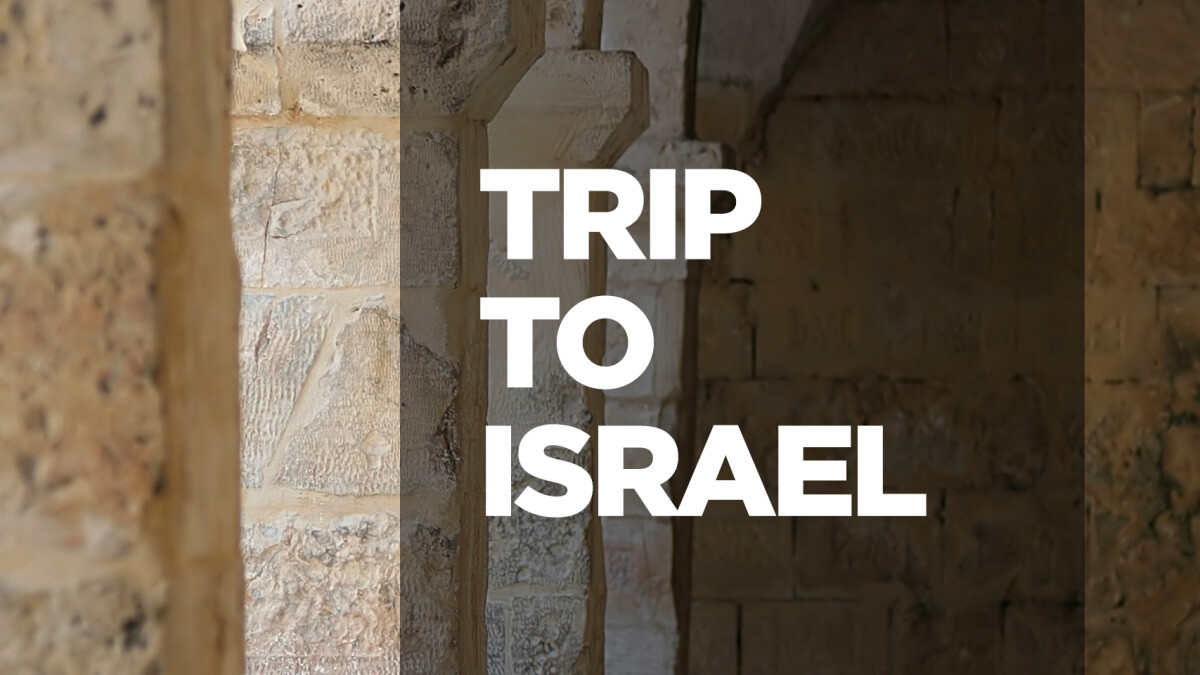 Bishop Wiles and Lady Nita will be hosting a pilgrimage to the Holy Land from January 8 - 19, 2020. On this pilgrimage, you will walk and wander through the hills where the prophets lived. 3,000 years of history will come alive as you journey through the Land of the Bible. The highlight of the tour will be Jerusalem. We will pray in the garden where Jesus prayed and share communion at the garden tomb.
If you'd like to hear more information and have an opportunity to ask questions, please join us for one of the two informational meetings being offered on Saturday, January 12 at 10:00am and Sunday, January 13 at 2:00pm.
For more information, and to be added to the email list, please email .