Ladies Winter Breakfast
WomenCampus: East Hartford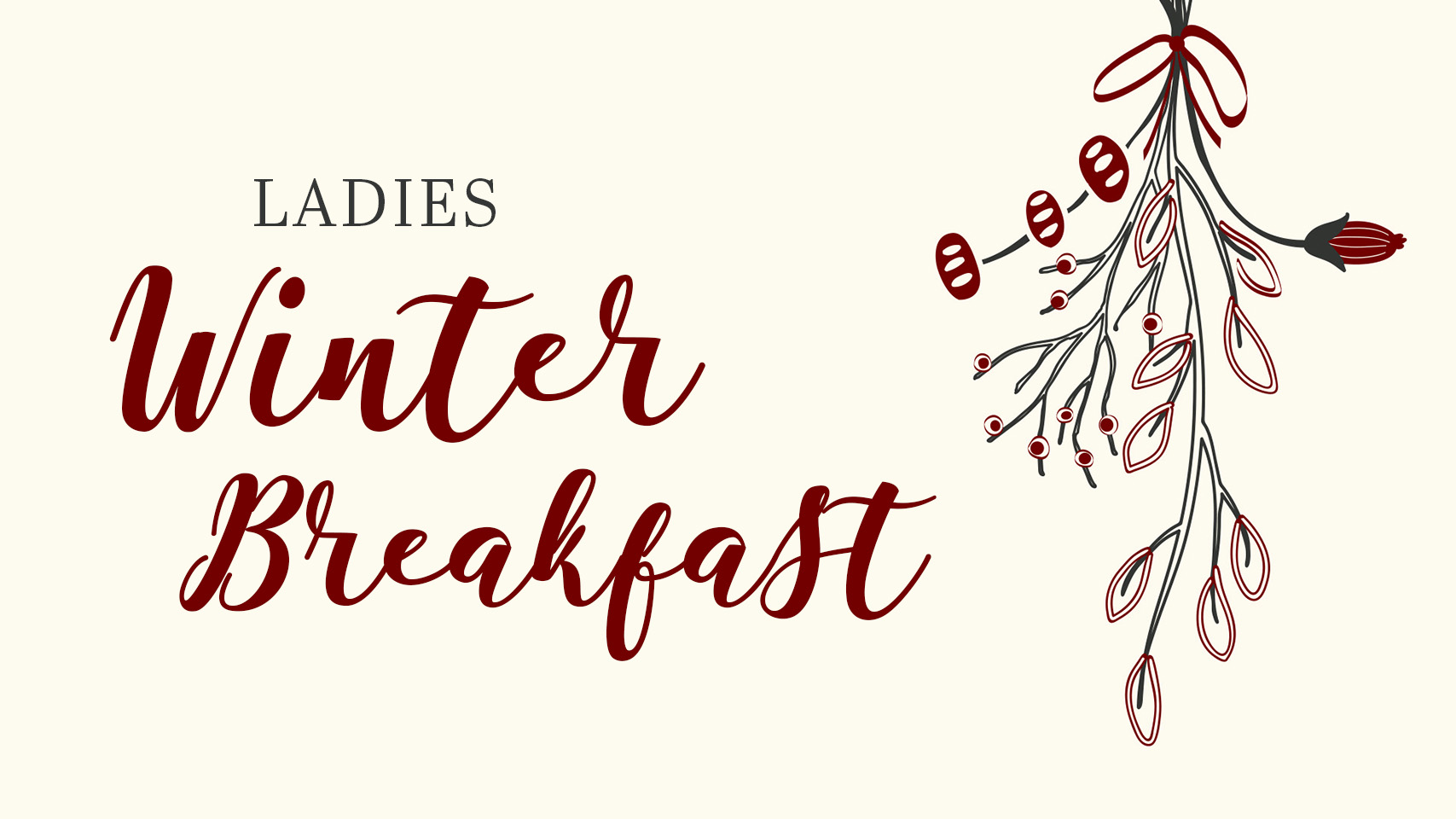 Daughters of Purpose Women's Ministry invites all ladies to our Winter Breakfast event.
Join us for a meal, time of worship, encouragement from God's word, and fellowship with one another. The cost is $20 per person. Click the button below to register.
For more information, please contact Mia Hodge at mhodge@myccc.church.