Strong Enough Men's Fall Retreat
MenCampus: Men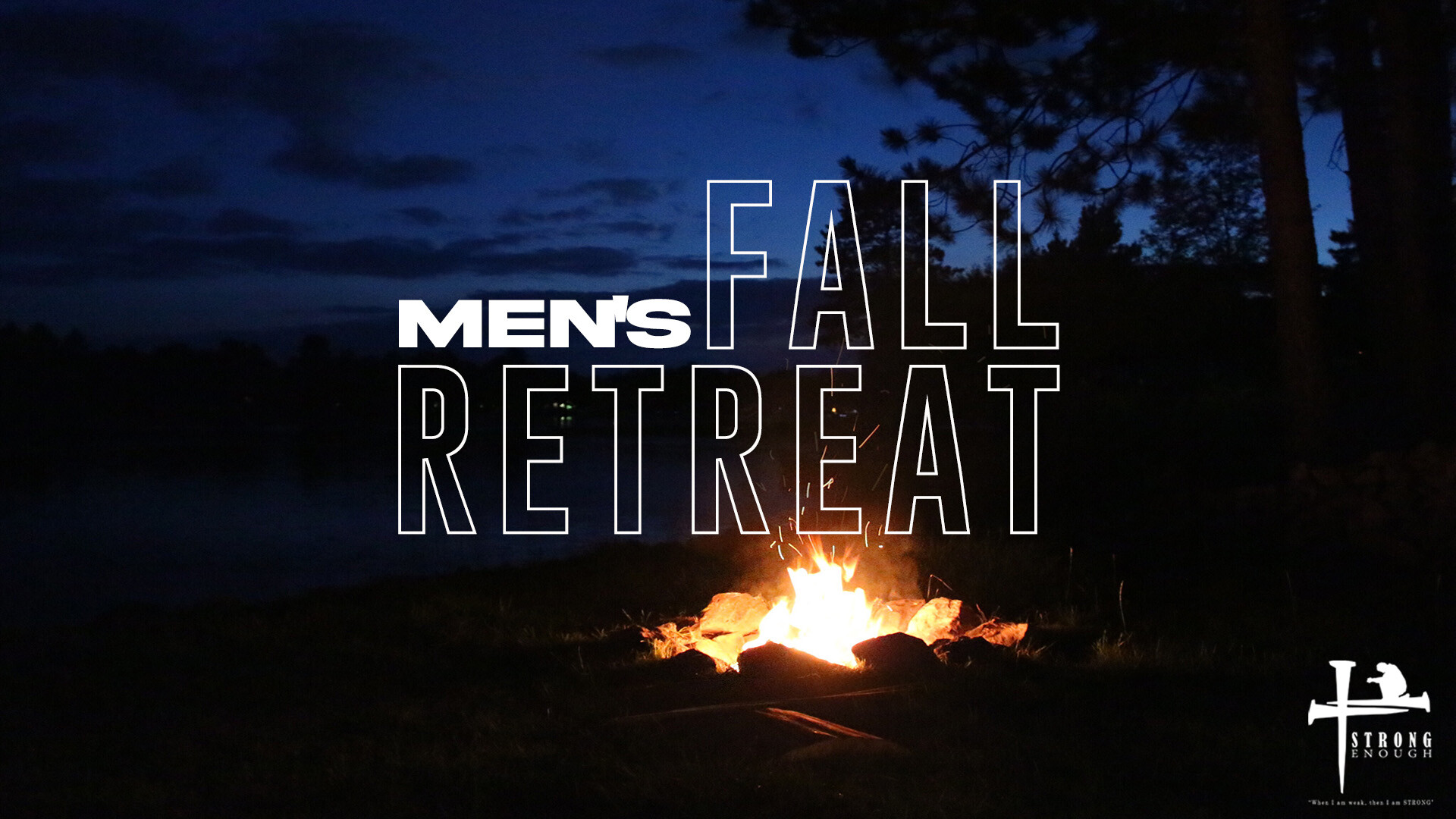 **REGISTRATION IS NOW FULL - CLICK HERE TO JOIN OUR WAIT LIST**
A Men's Weekend Retreat!
The goals of the retreat are to strengthen your faith and its application in your daily life, to renew yourself spiritually, and to build community through lasting friendships.

RETREAT AGENDA:
• November 11, 5:00pm, Check-In & Sendoff Service,
Crossroads East Hartford (Family is invited)
• November 11, 6:00pm, Depart for Camp CONNRI, Ashford, CT
• November 13, 3:00 pm, Return to Crossroads East Hartford
• November 13, 3:30pm, Closing Ceremony (Family encouraged to attend)
There are a limited number of spaces available, so register early. The minimum age requirement to attend the retreat is 18 years of age.
• COST: $180 (includes transportation, meals and lodging)
Non-refundable $60 deposit due at time of registration.
• REGISTRATION DEADLINE & FINAL PAYMENT DUE: October 28
You will receive an email a week prior to the retreat with more specifics about the weekend.
For more information, contact Crossroads Community Care at communitycare@myccc.church