Christmas Eve Candlelight Services
EventCampus: Churchwide Event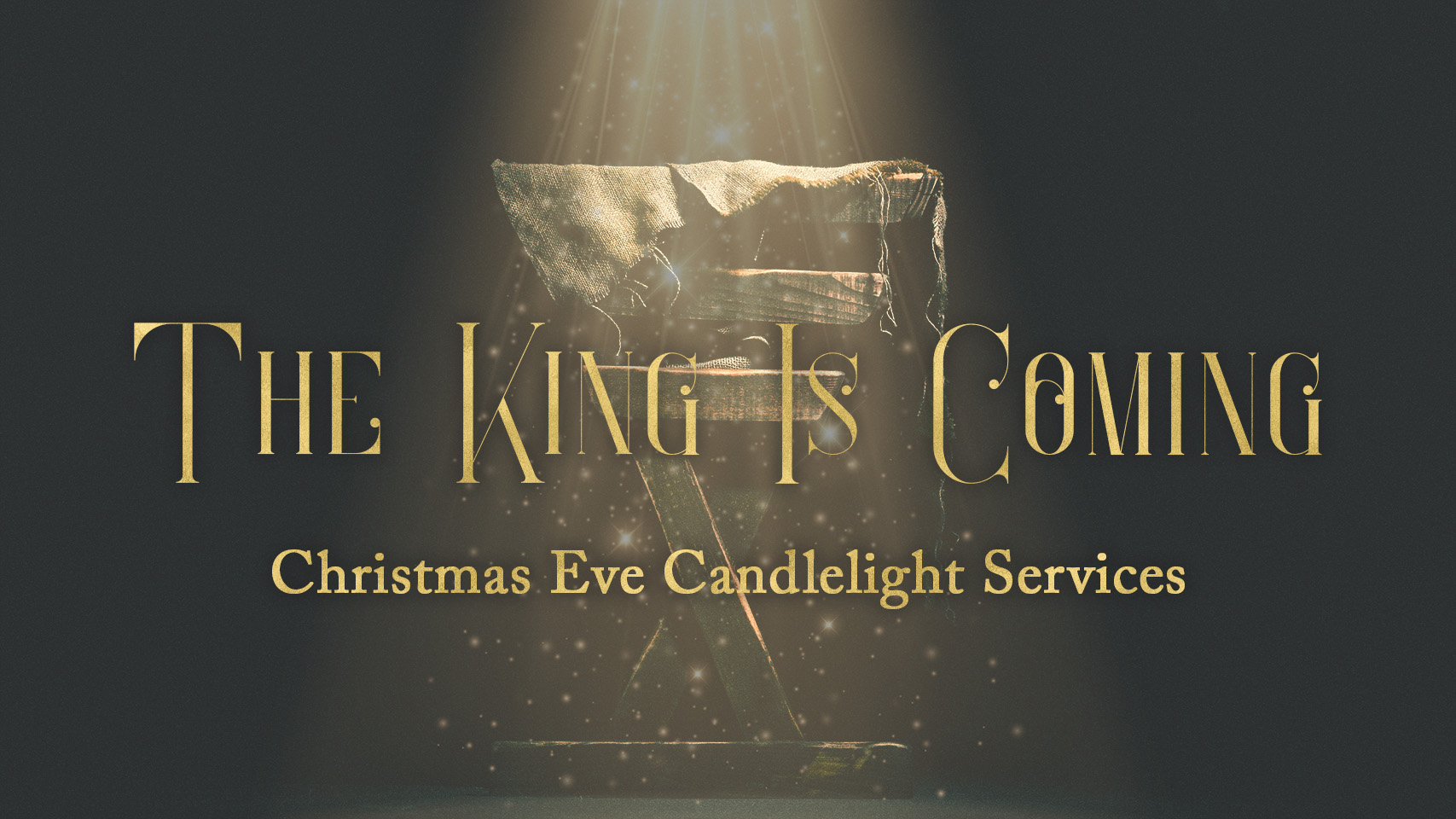 We hope that you and your family will join us for one of our beautiful candlelight services on Christmas Eve. There will be no childcare as families are encouraged to attend service together.
EAST HARTFORD & ONLINE
3:00pm | 5:00pm* | 7:00pm
*Spanish translation will be offered at the 5:00pm service in the sanctuary in East Hartford.
EAST WINDSOR
4:30pm | 6:30pm
CHRISTMAS BENEVOLENCE OFFERING
Each Christmas Eve our Crossroads Family collects a special offering which is all given to directly families in need.
If you attend an in-person Christmas Eve service, this will be an all cash offering. Come prepared to participate in this special cash offering and bless families in need in our community.
If you attend an online Christmas Eve service you can participate online by clicking the "GIVE NOW" button below or you can mail a check to Crossroads at 1492 Silver Lane, East Hartford, CT 06118, and write Christmas Benevolence in the memo line.
Thank you for sharing the love of Christ in a practical way this Christmas season!