Water Baptism Informational Class
EventCampus: Virtual Location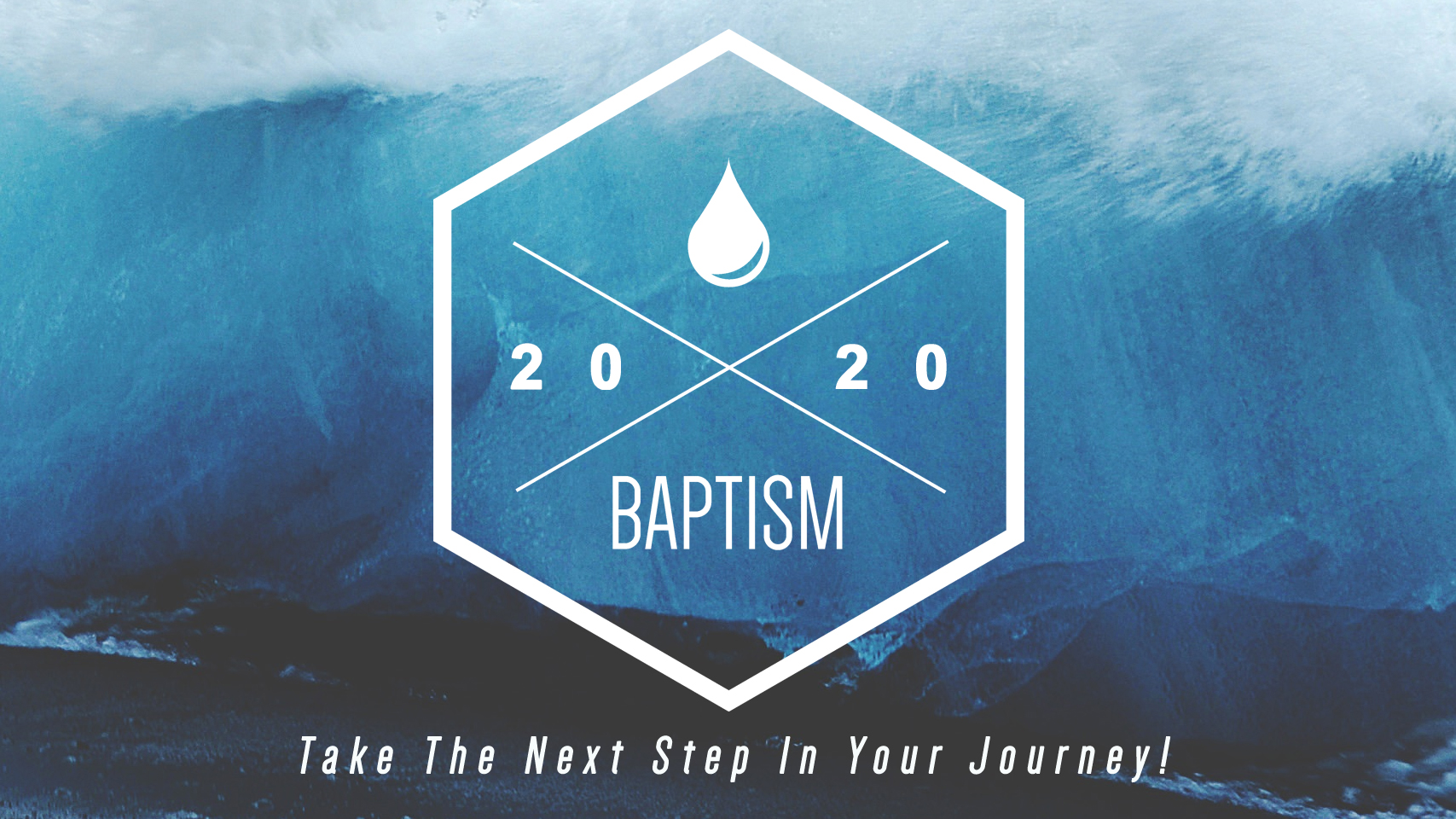 If you are considering being baptized at Crossroads, please join us for this one-hour informational class on Zoom. There will be biblical teaching, Q&A time, and a clearly outlined, step-by-step process of what you need to know.
Our next water baptism celebration will be October 10 & 11, during our regular weekend services at our East Hartford campus. If you are interested in getting baptized, this class will provide ample information and help answer all your questions. There is no registration required for this class. Please be sure to complete an application if you'd like to be baptized.
To learn more about water baptism at Crossroads or to start the application process to get baptized, please click here.
For more information, please contact Mia Hodge at mhodge@myccc.church.
Event Coordinator •
Mia Hodge