Israel Trip with Pastor Sean & Amy
Campus: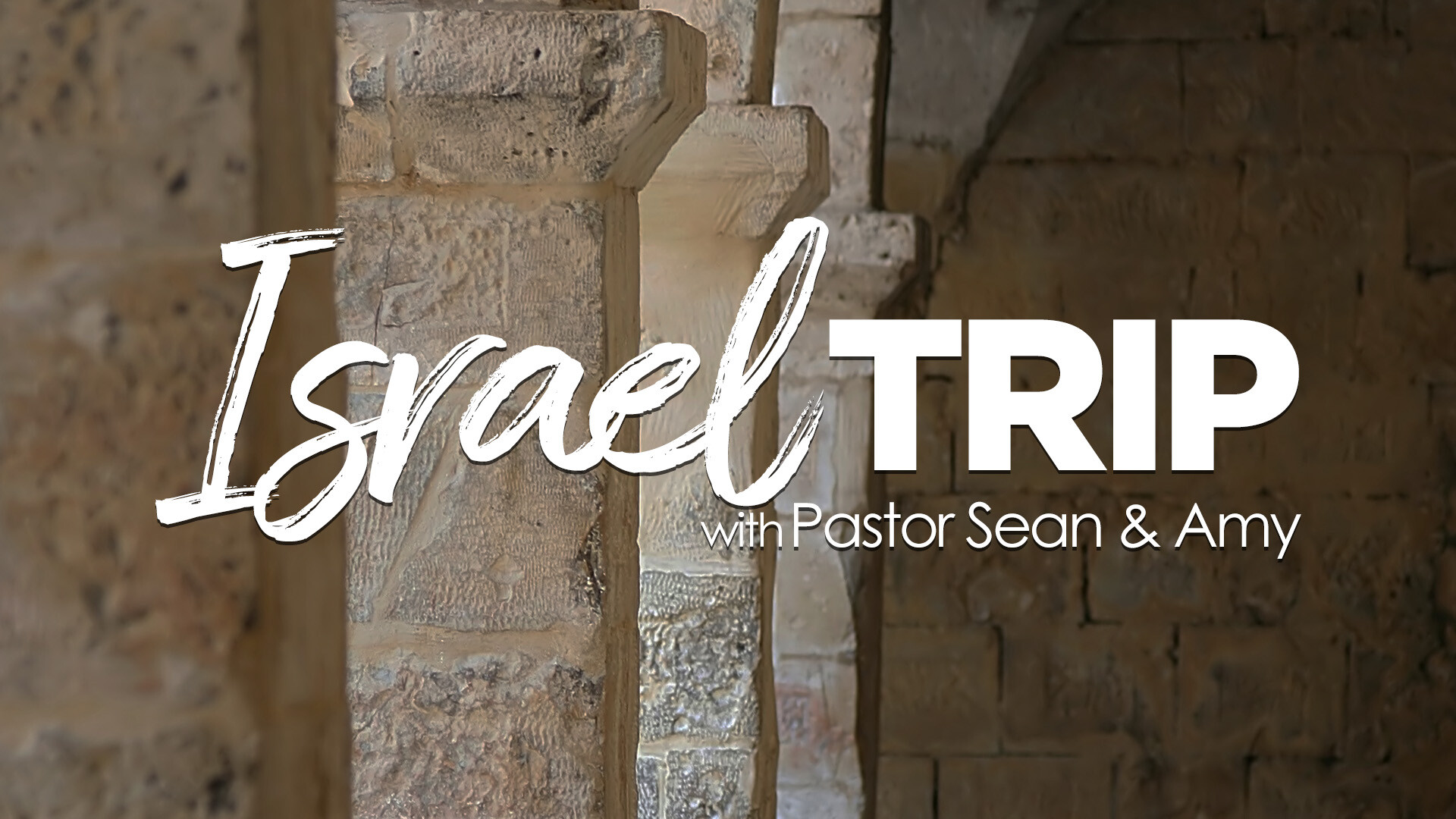 Join us on a life-transforming journey from October 30 through November 10, 2022, as you immerse yourself in the sights, culture, and breathtaking landscapes of the HOLY LAND!
The Bible will come alive in ways you never thought possible; and your daily walk, prayer life, and understanding of Scripture will be forever changed.
We will start our pilgrimage on the Mediterranean Sea, go for a boat ride on the sea of Galilee, have an opportunity to be baptized in the Jordan River, stand on the Temple Mount where Christ will one day return, and spend three days in the amazing city of Jerusalem. These are just a few of the stops we have planned. Amy and I are so excited to be there with you and share this wonderful spiritual journey together.
If you are interested in going, complete this form and you will be sent more information. Please complete the registration that is sent to you and return it with your deposit to Ed Hill tours immediately. Spots will be limited. This will assure you a place on the pilgrimage.