Missions Night of Worship
Campus: East Hartford,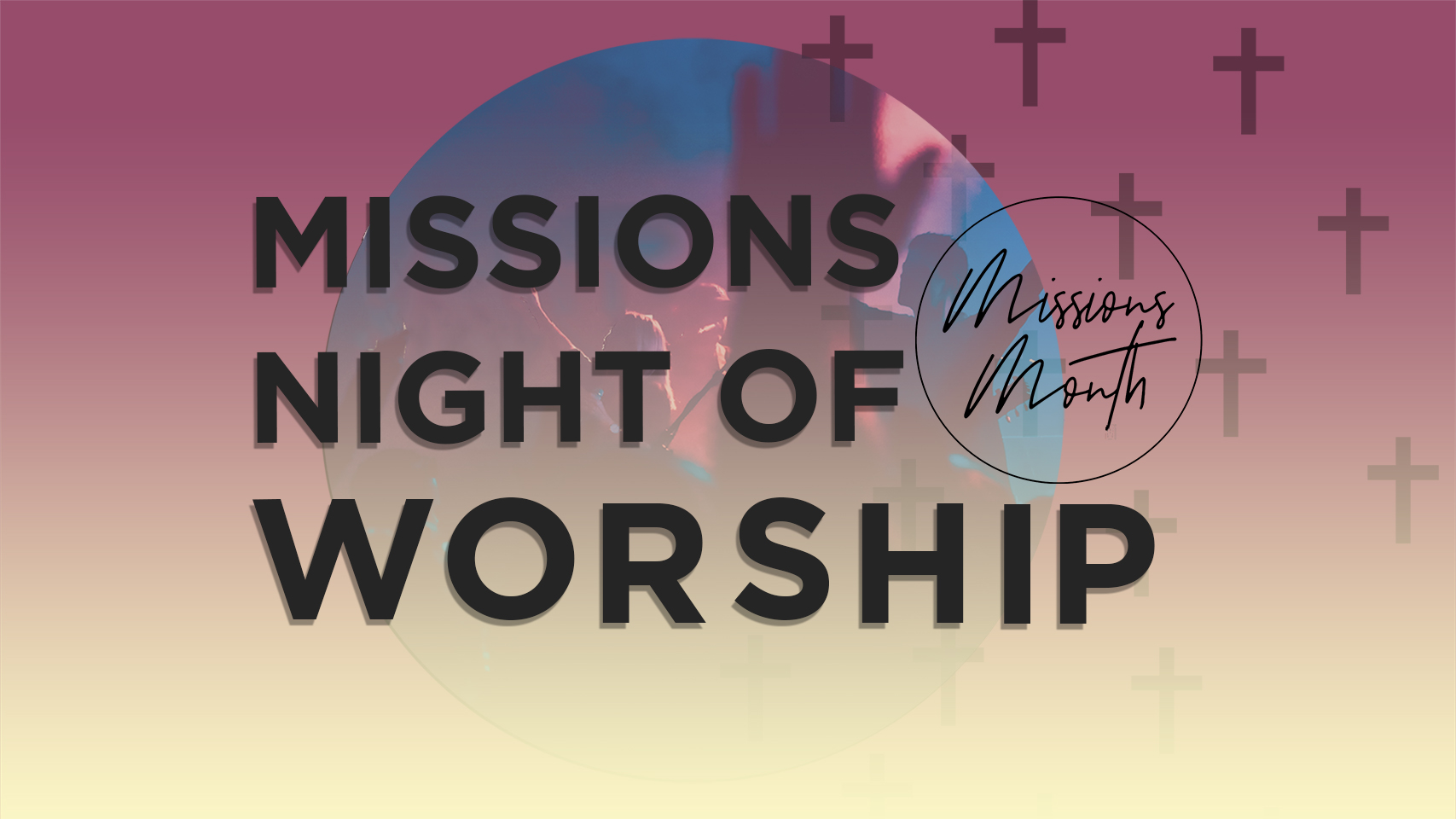 Join us for a special Night of Worship as we support our missionaries!
We will be lifting up our missionaries in prayer and worshipping together.
Our guest speaker will be Mike Distefano from Amirah.
Come and bring others with you!
For more information, please contact Makenna Moen at mmoen@myccc.church.