The Passion Kick-Off Meeting & First Rehearsal
Campus: East Hartford,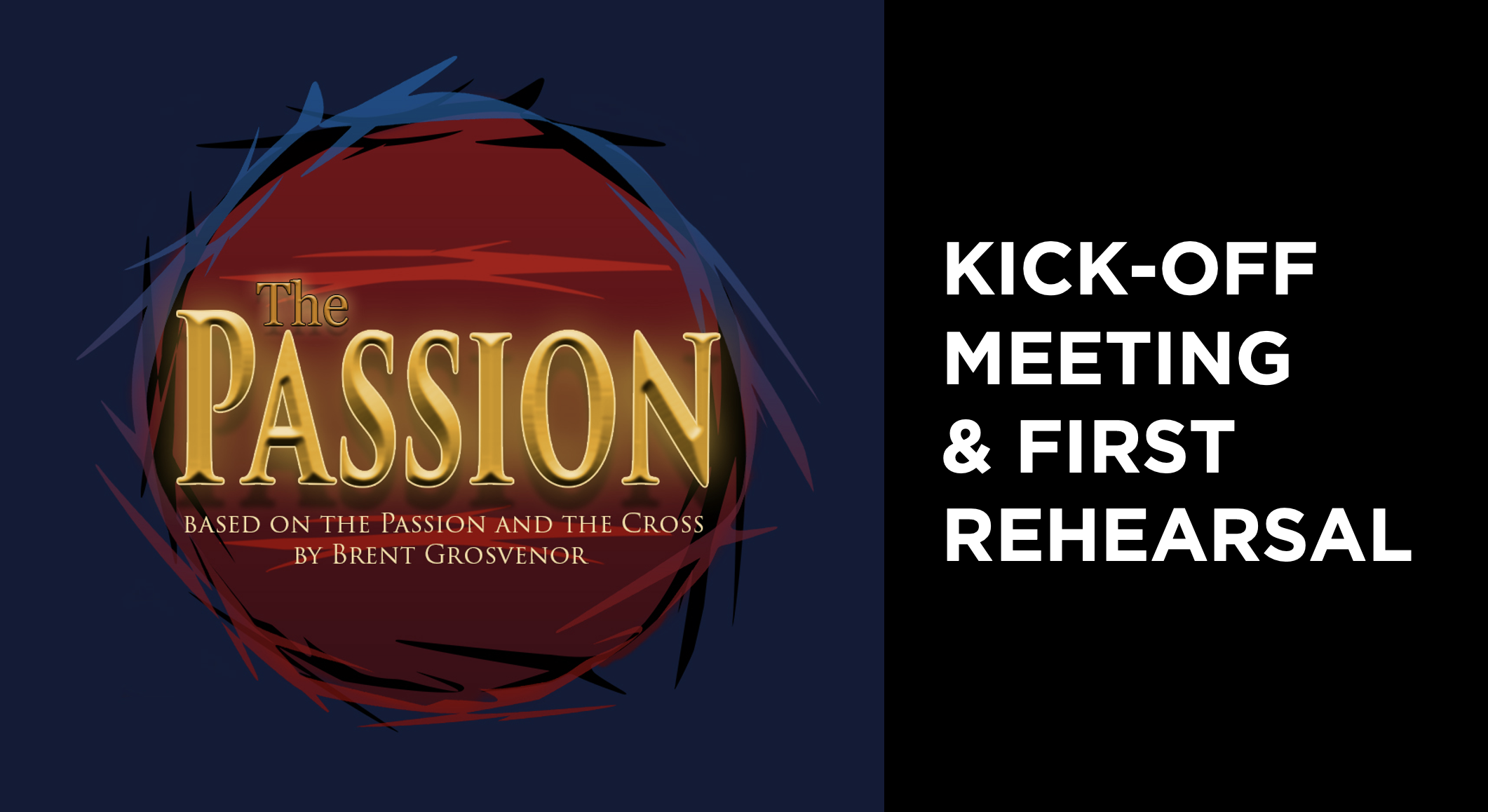 This meeting is for anyone interested in being a part of the cast or crew for Crossroads 2022 Easter Production – The Passion (based on The Passion and the Cross by Brent Grosvenor).
If you are interested in acting, singing, lighting, audio, costumes, backstage, or make-up, we hope to see you at this Kick-off meeting and first rehearsal. We will meet together for general information and then break into teams based on our areas of interest and begin planning and rehearsing.
Children age 6 and up are welcome. Children under 13 must be accompanied by a parent to the meeting and all rehearsals. If you are interested in participating but are unable to make this meeting, please email Michael Lamb at mlamb@myccc.church.
For more information, please contact Michael Lamb at mlamb@myccc.church