A Light Has Dawned | East Windsor
Campus: East Windsor,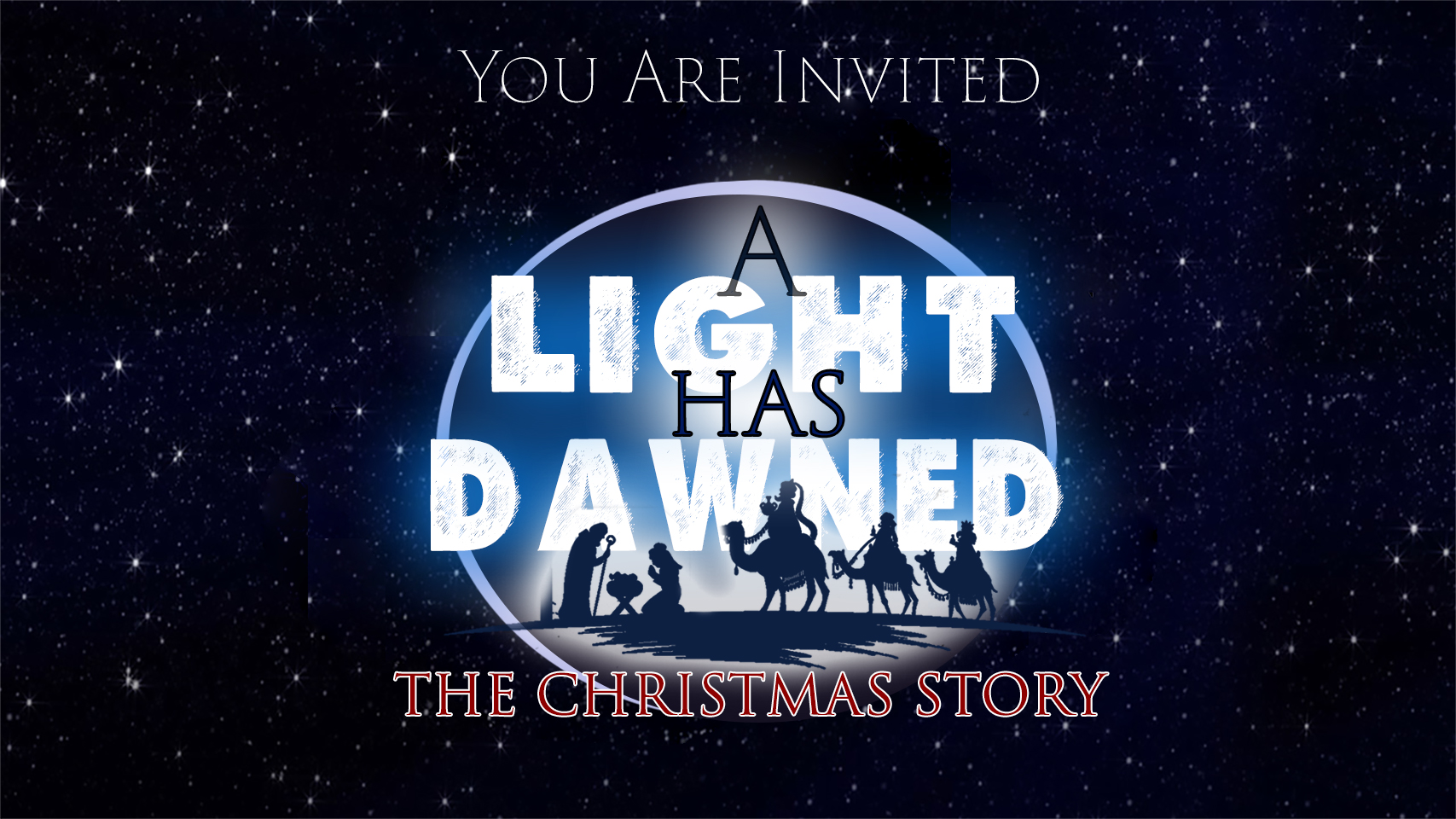 Please join us during our weekend service for a special production of A Light Has Dawned.
East Windsor Campus | December 5 at 10:30am
East Hartford Campus | December 11 & 12 at the 5:00pm, 9:00am and 11:00am services.
A musical drama by Brent Grosvenor and cast featuring excerpts from Prince of Peace. This is a free event and we invite you and your families to join us! What better way to way to acknowledge & celebrate the true meaning of Christmas together as a church family.
For more information, please contact Makenna Moen at mmoen@myccc.church.