CSM Hype Night
YouthCampus: East Hartford,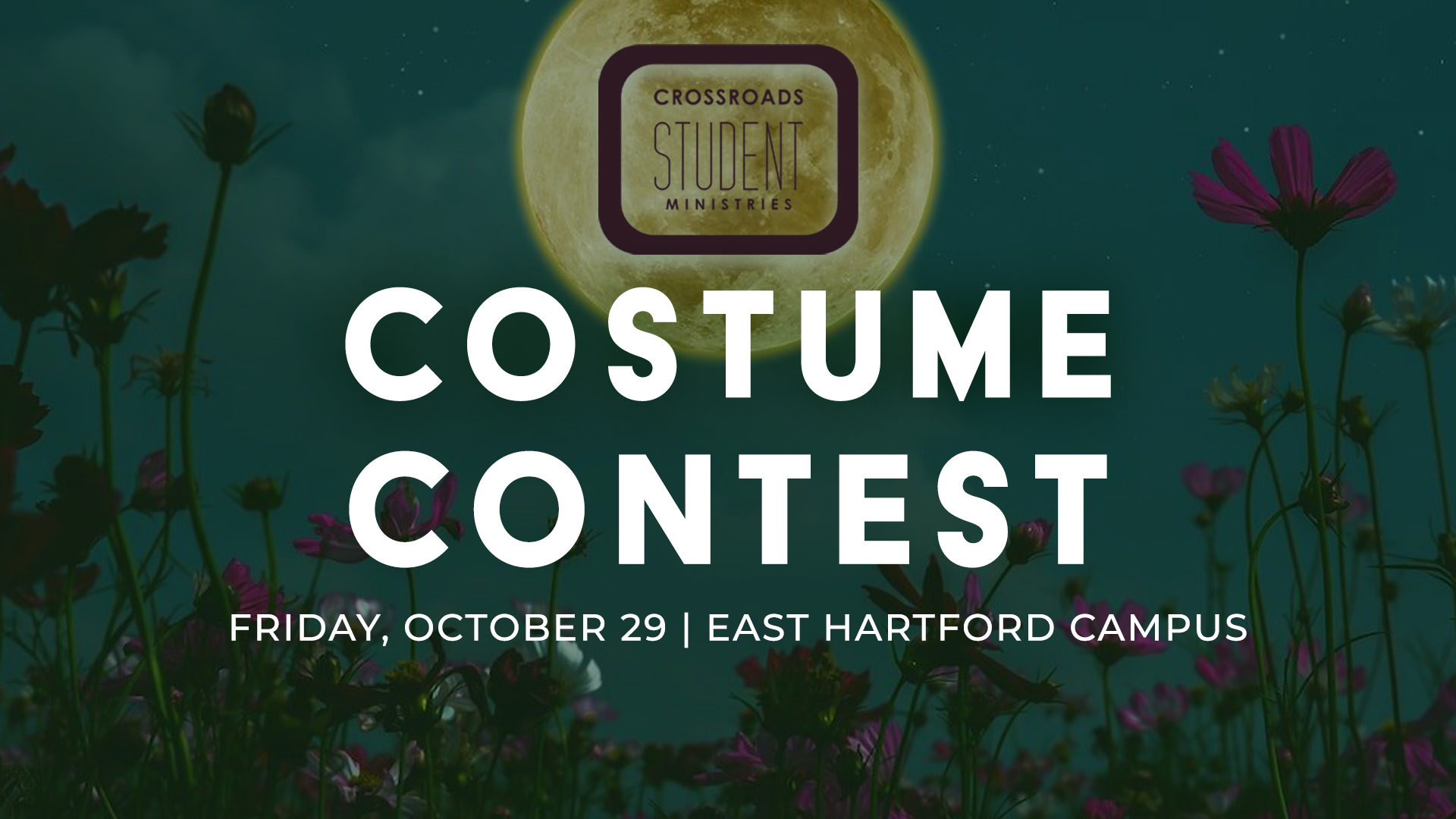 Get Ready for the October 29 Hype Night!
Dress up as a Superhero, one of the Tribe Leaders, or wear a Costume of Your Own Creation (we ask that all costumes are church appropriate dress, no demons, skeletons, blood, etc) -- There will be prizes for Best Costume, Best Group Costume, and Most Creative! We can't wait to see you then.
For more information, please contact Jessica Chenery at jchenery@myccc.church