Strong Enough Men's Fellowship Service
Men EventCampus: Churchwide Event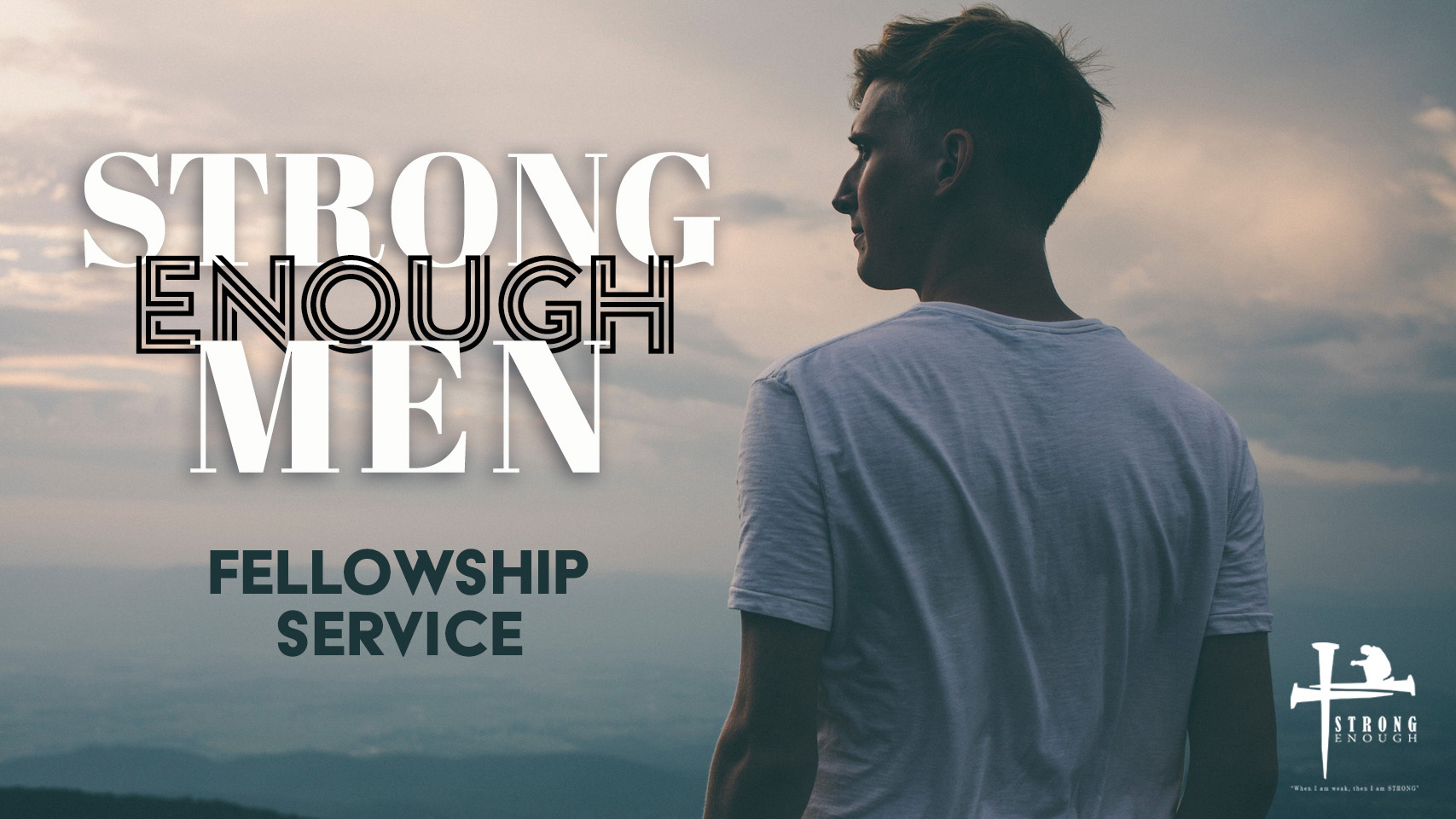 Strong Enough Men's Ministry is excited to present a one-day Fellowship Service! We will hear personal testimonies, explore God's Word and engage in a powerful time of praise & worship. We believe this event will be life-changing and help equip us for the challenging times in which we are living.
Registration Cost: $20 (Minimum age is 16 yrs old. Those who are 16-17 yrs old must be accompanied by an adult)
Capacity: Space is limited to 100.
Meals: Attendees will need to either bring a bag lunch or buy their meal at a local restaurant during the lunch break.
For more information, contact Mia Hodge at mhodge@myccc.church.