Run The World
Youth EventCampus: East Hartford,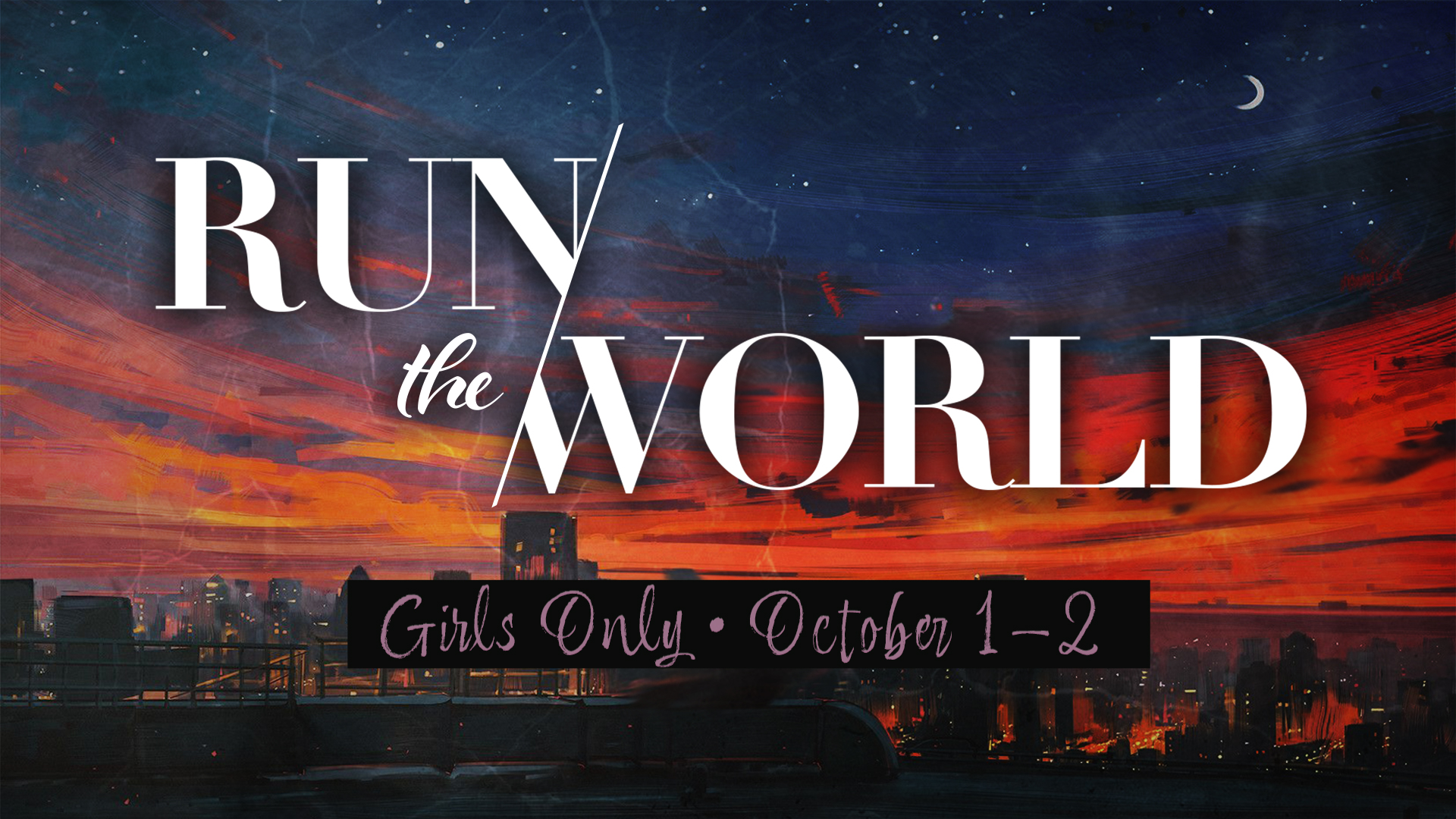 LIVE MUSIC, FOOD, GAMES, TEA TIME, BRUNCH, DANCE PARTY, FREE GIVEAWAYS, THAT'S THE TEA SIS!!!
Join us for an epic sleepover as we come together as sisters to celebrate who we've been called to be: WORLD CHANGERS. The event begins Friday after youth service. Fun breakout rooms will include a photobooth, games, food, a clothes swap, tea time, a gift to take home and more! There will be something for everyone. Saturday morning we will enjoy brunch together, worship and hear a challenging message.
TOTAL COST FOR FEMALE STUDENTS: $30
TOTAL COST FOR FEMALE LEADERS: $15
Girls Grades 7 - 12
NOTE:
In order to be fully registered for Run the World, female students please submit your Crossroads Parent Permission Slip to Jessica Chenery.
To submit the Parent Permission Slip you can:
Option 1: Print out the form, fill it in and mail it to 366 Spencer St Manchester, CT 06040. Please address attention to Jessica Chenery.
Option 2: Physically turn it in. The offices are open Tuesday - Friday from 8:30am - 4:00pm.
Option 3: Physically turn it in to Jessica Chenery on Fridays at Youth Service.
For more information, please contact Jessica Chenery at jchenery@myccc.church.