The Wedding of Colombo & Kelly
Campus: Churchwide Event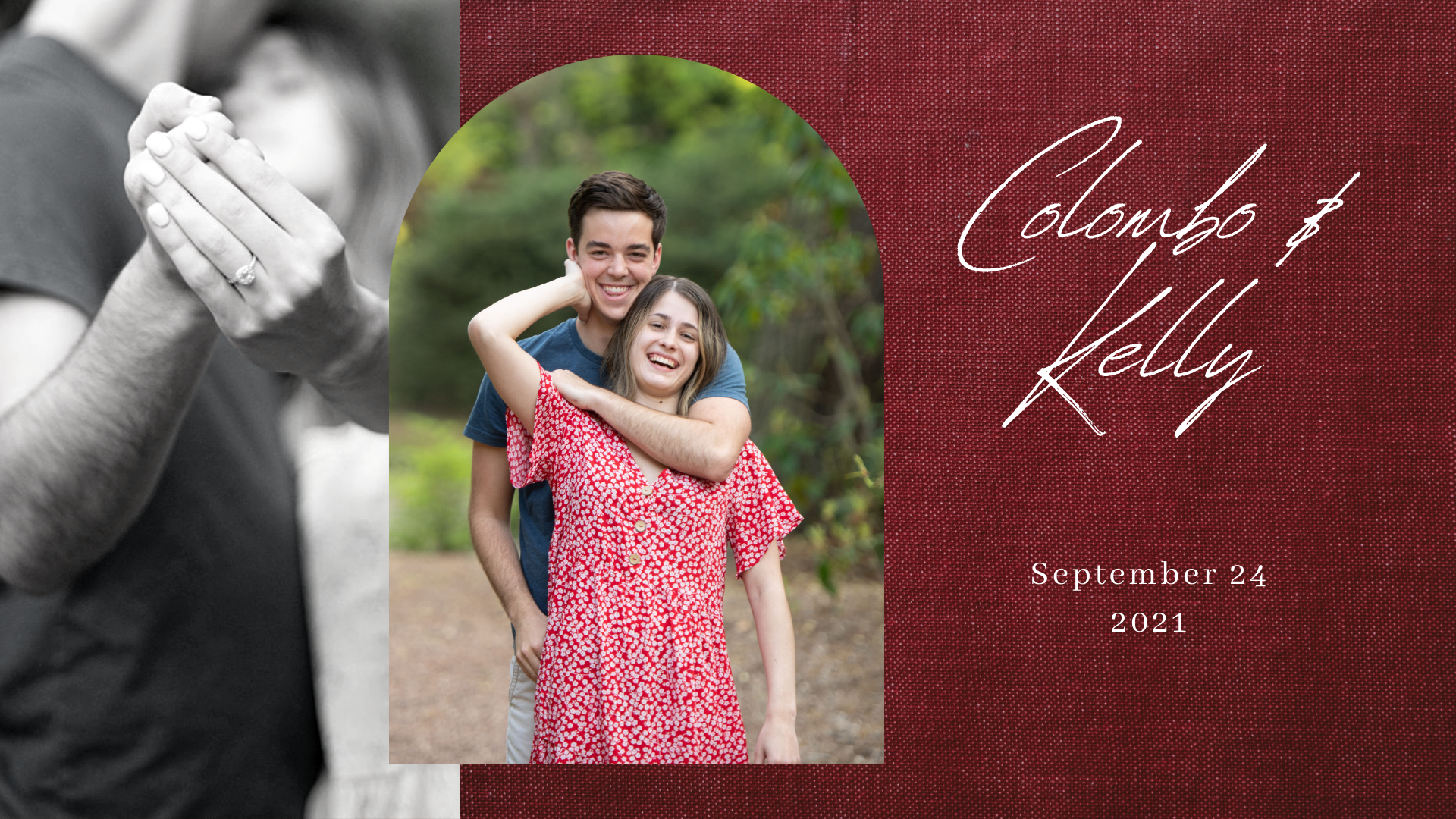 Together with their families, Kelly Wiles and Colombo DiSalvatore IV invite you, their Crossroads Family, to join them for their wedding ceremony on Friday, September 24 at 3:00pm in the Sanctuary at the Crossroads East Hartford Campus.
If you are unable to attend in-person but would like to participate, the ceremony will be live-streamed. You can click the button below when the ceremony begins.
For more information, please contact Kerry Snyder at ksnyder@myccc.church.