REBOOT First Responder
Groups & ClassesCampus: East Hartford,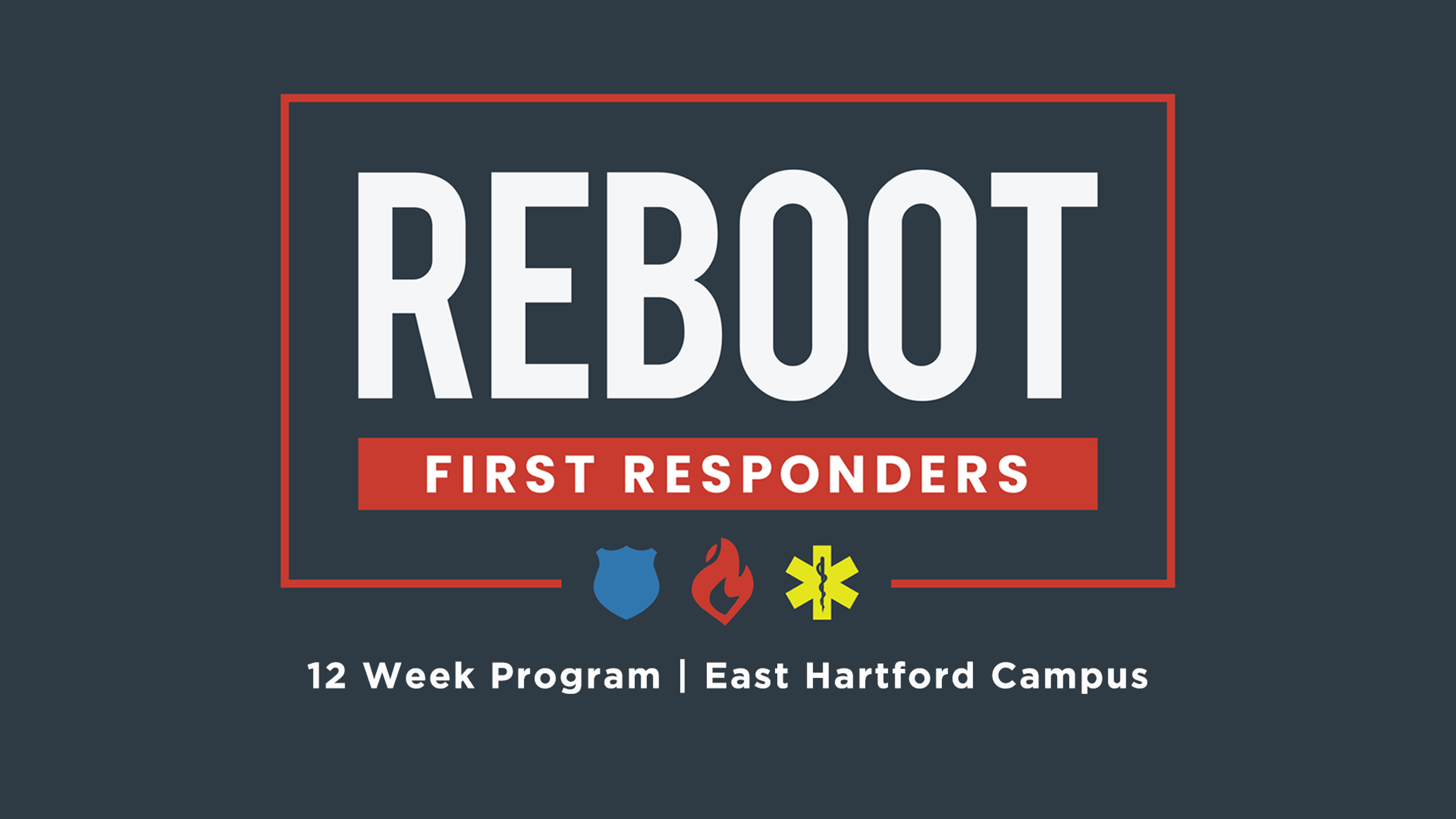 A special group for First Responders and their family members.
REBOOT Recovery's First Responder program is a 12-week, faith-based, peer-led course that helps first responders and their families heal from critical incident stress and trauma.

Practical tools are used within the course specifically designed for those within the law enforcement, fire, EMS, emergency communications, hospital emergency, and corrections communities.

If you or someone you love is suffering from the stress of the front lines, please invite them to join us.
A workbook is required which can be purchased for $20 by clicking here. Be sure to select the First Responders version.

A small graduation ceremony will be held on Sunday, December 5 at 5:00pm.

For more details about the REBOOT Recovery program, visit rebootrecovery.com.
For more information about the group, please contact Yanira Rivera at yrivera@myccc.church.