CSM Senior Outing
YouthCampus: Churchwide Event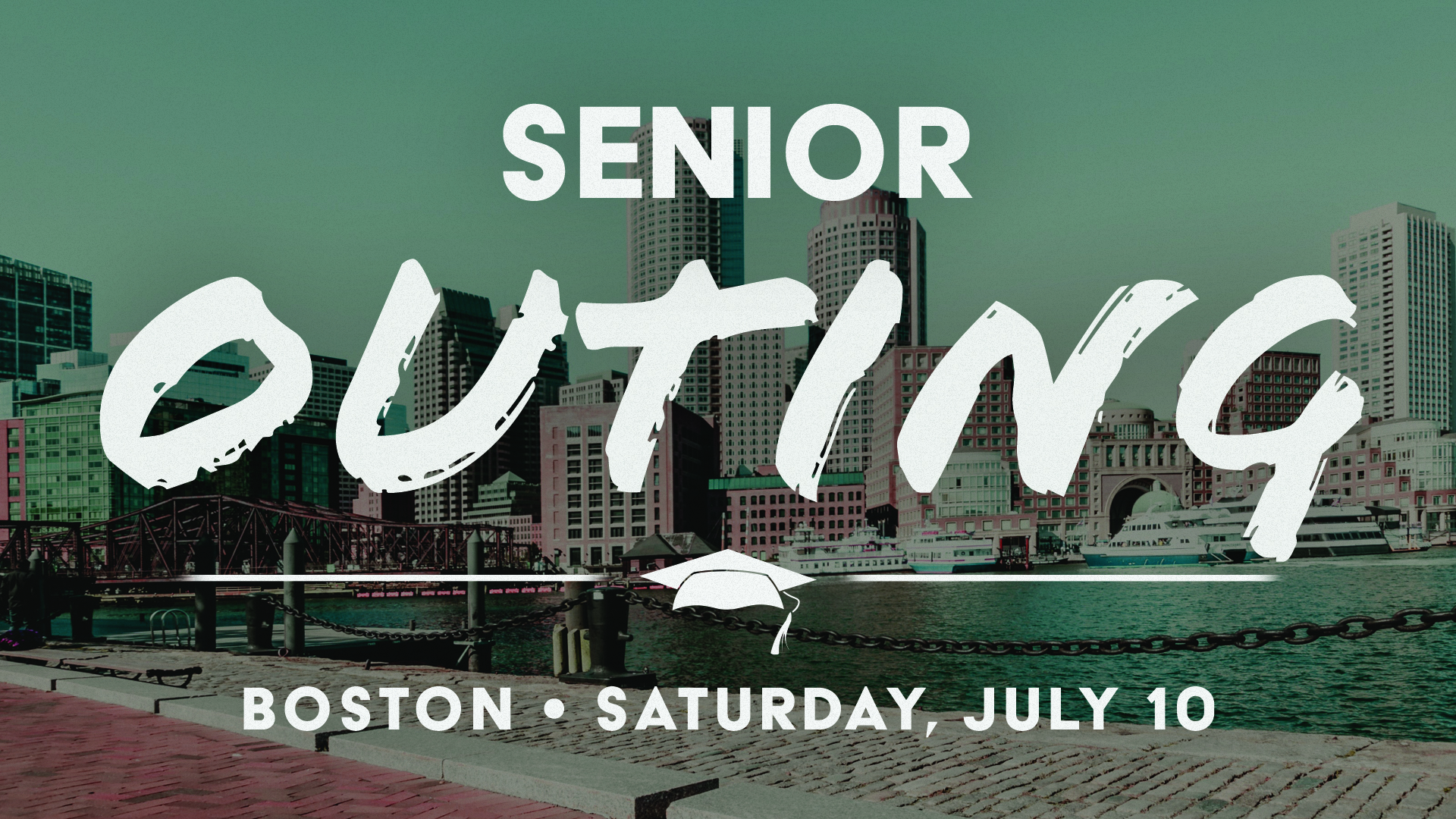 Inviting all our graduating seniors to join us for an awesome day out in Boston!
This year we will be heading to Boston to eat & shop in the morning and then heading over to Boda Borg Boston to enjoy the craziest escape rooms you've ever seen! We will try to complete a series of challenges and clues to succeed as a team and complete the Quest.
COST: $40
The cost includes the Boda Borg 2-hour Quest and transportation. You should also bring your own money for food and shopping.
For more information, please contact Jessica Chenery at jchenery@myccc.church.