Taste of East Hartford
EventCampus: Churchwide Event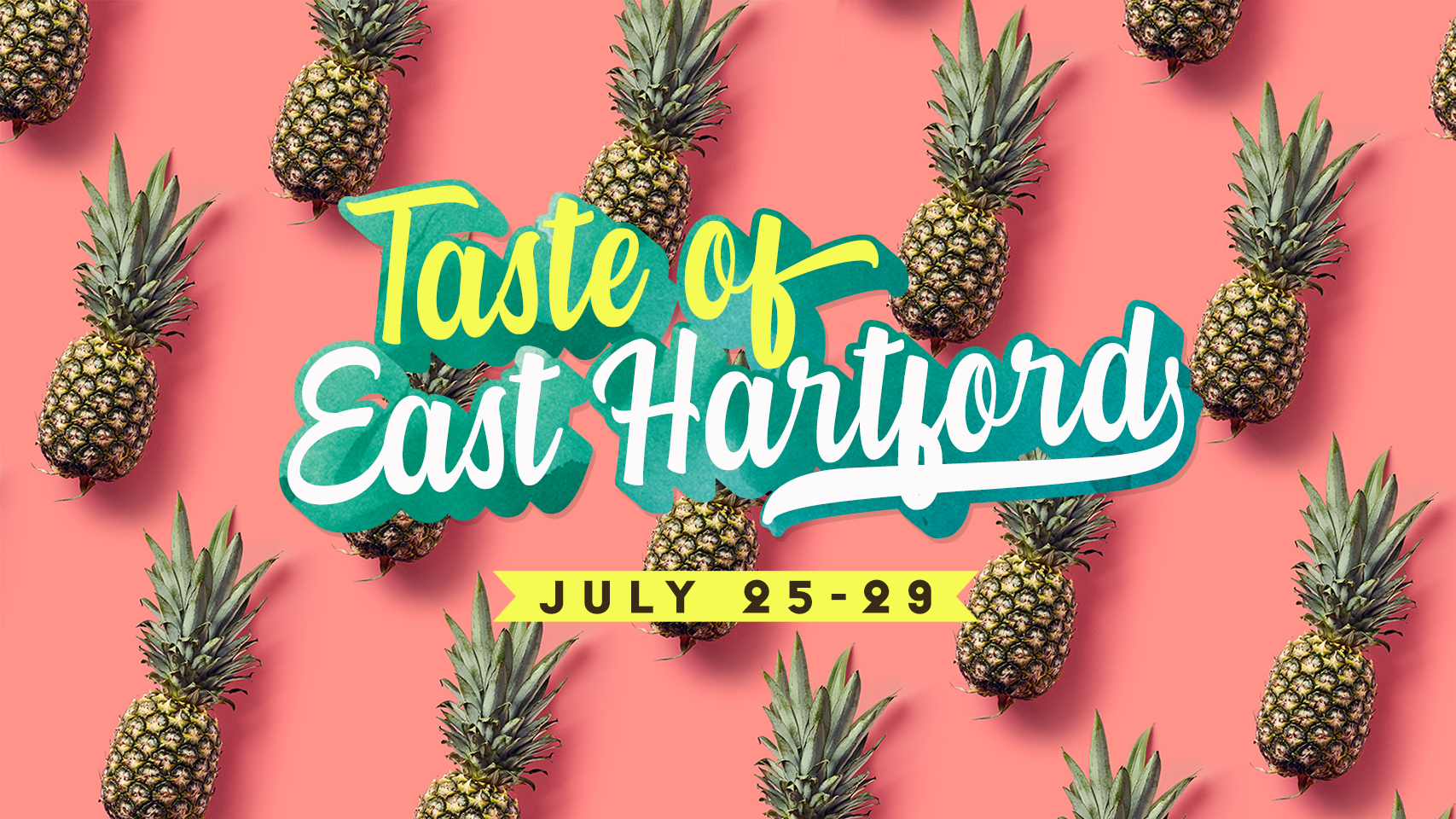 Join us for an opportunity to bless our local restaurants who were greatly impacted by the COVID-19 shut down! We can join together and be a light in our community!
Each month of the summer we will be featuring 5 local restaurants during a Taste of East Hartford week. You can choose to dine at any or all of the 5 restaurants that week and enter a raffle at each location. There will be two $50 gift cards raffled off for each restaurant.
Come to relax, dine, and be a blessing!
RESTAURANTS | JULY 25 - 29
119 Pitkin Street
310 Silver Lane
350 Roberts Street
358 Burnside Ave
500 Burnside Ave
For more information, please contact Pastor Sterling at skey@myccc.church.