The Hartford Project 2021
YouthCampus: Churchwide Event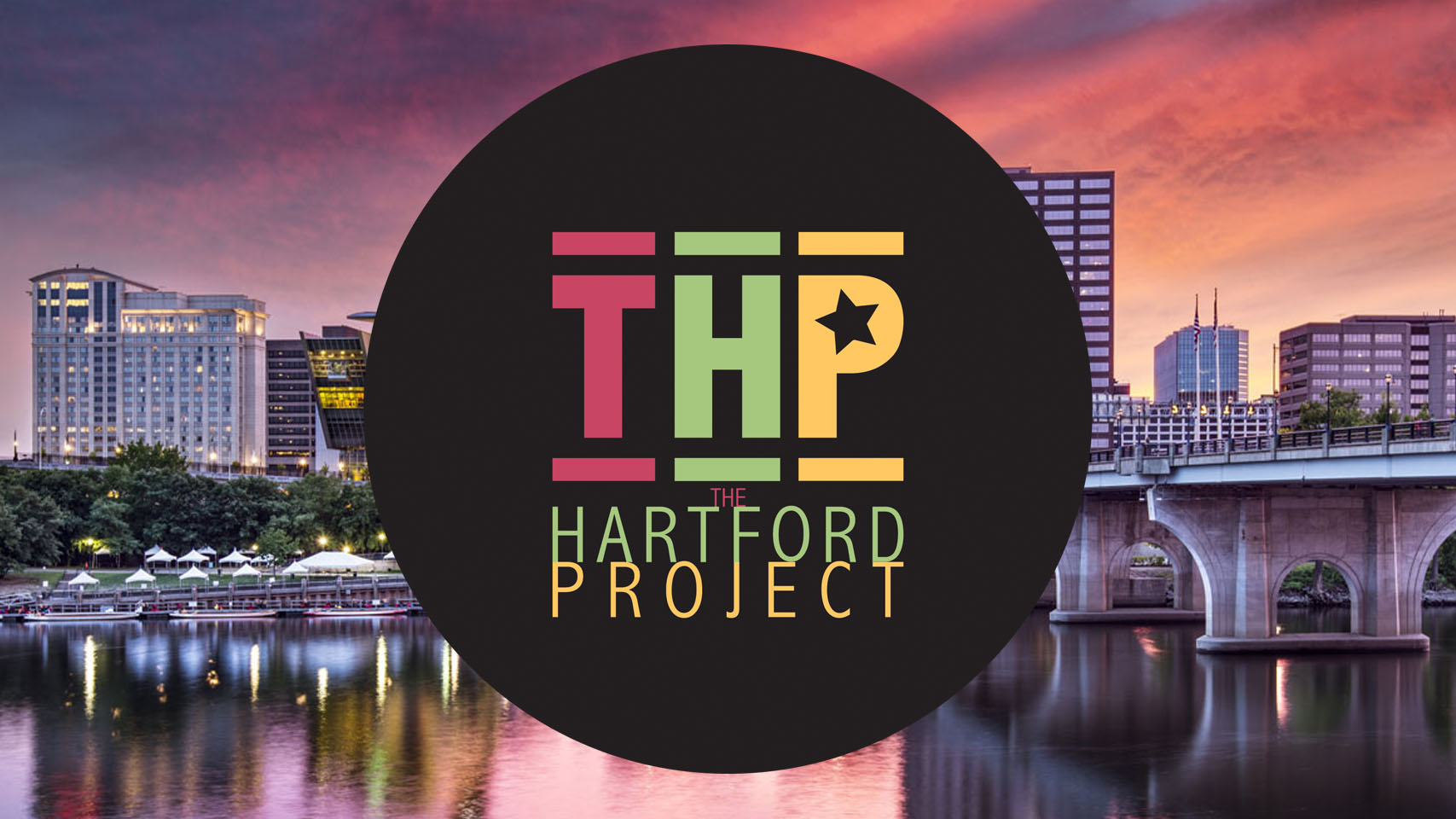 The Hartford Project (THP) is an urban ministry immersion experience for teenagers in New England. Church youth groups are invited to come and be in Hartford, CT for five days in the summer. During this week they will serve the community, learn about poverty, experience racial reconciliation, and build relationships with the wider body of Christ.
If you would like to take part in The Hartford Project, please follow all the steps listed when you click the "register" button below in order to be fully registered.
Registration Deadline: Sunday, June 13
Final Payment Deadline: Monday, June 21
Cost: $218 = $198 THP Fee + $20 Crossroads Fee
Remaining $20 payment and Parent Permission slip due to Crossroads: June 6
Discount and scholarship opportunities available (click "register" to learn more).
For more information, please contact Jessica Chenery at jchenery@myccc.church.