Vacation Bible School Camp | Rocky Railway
ChildrenCampus: Churchwide Event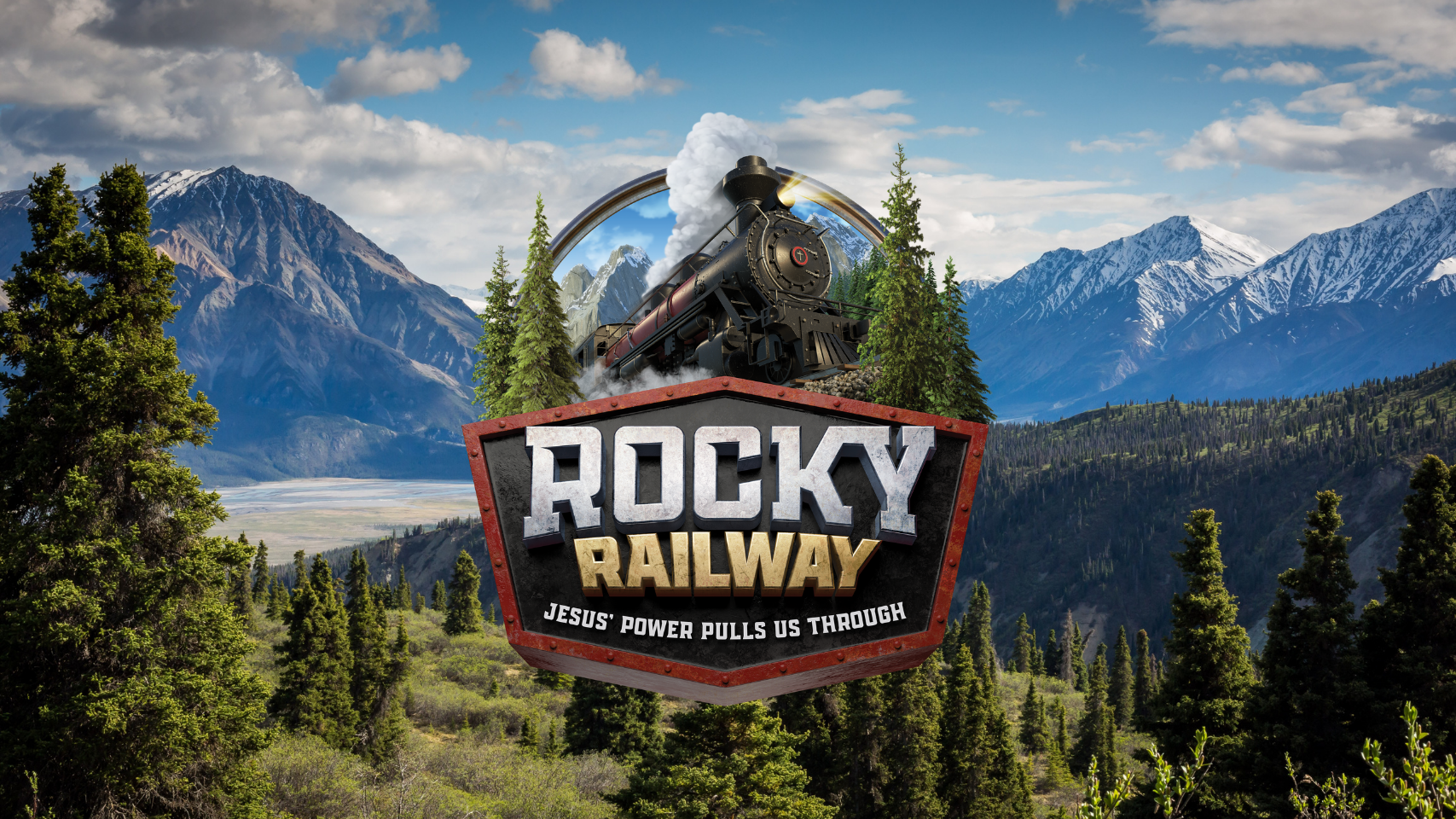 VBS is a day camp for children who want to learn more about Jesus and while having tons of fun! Register your child below, or sign up to volunteer!
3 years old - grade 6
$50 per child - Sibling discount of $5 off per child
At Rocky Railway VBS Camp, kids will discover Jesus' power and how it can pull them through life's ups and downs!
Rocky Railway is filled with incredible Bible-learning experiences: kids see, hear, and touch. Sciency-Fun Gizmos™, team-building games, and cool Bible songs are just a few of the standout activities that help faith flow into real life.
(Since everything is hands-on, and many of the activities will be outside, kids might get a little messy. Be sure to send them in play clothes and safe shoes.)
Plus, we'll help kids discover how to see evidence of God in everyday life—something we call God Sightings®. Your kids will also participate in a mission project.
For more information, contact Michaela Credit at mcredit@myccc.church.
Interested in Being a Volunteer?