CSM | Night of the Arts
YouthCampus: Churchwide Event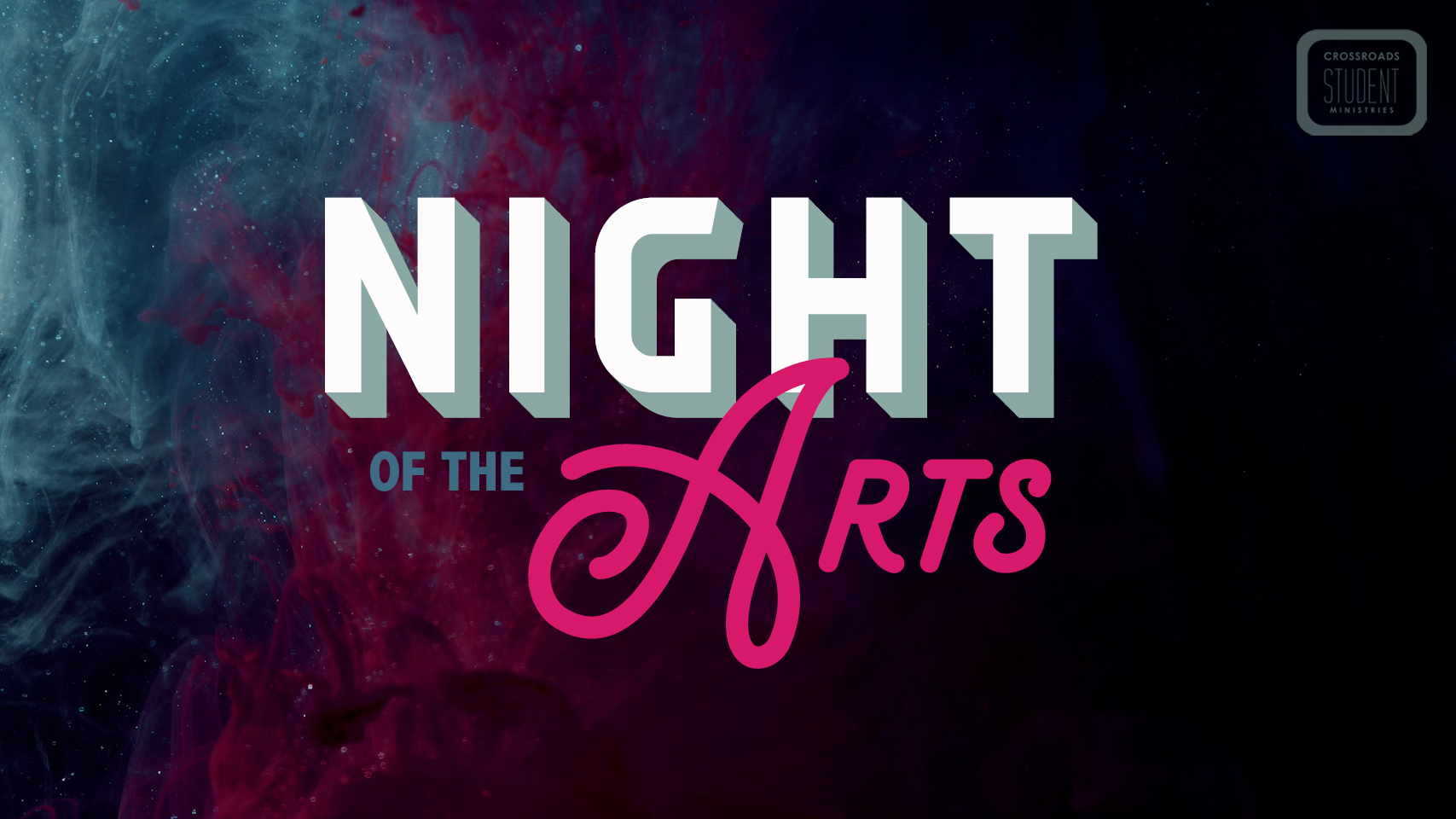 If you are a student in grades 7 - 12 who wishes to display their gifts and talents for God's Kingdom, please sign up for Night of the Arts!
Students will have the opportunity to pick from 3 categories to perform on May 7th to help showcase some of these gifts and talents. To learn more and register, please click the button below.
For more information, please contact Stephanie Baez at sbaez@myccc.church.