Living Grace Group
Groups & ClassesCampus: Virtual Location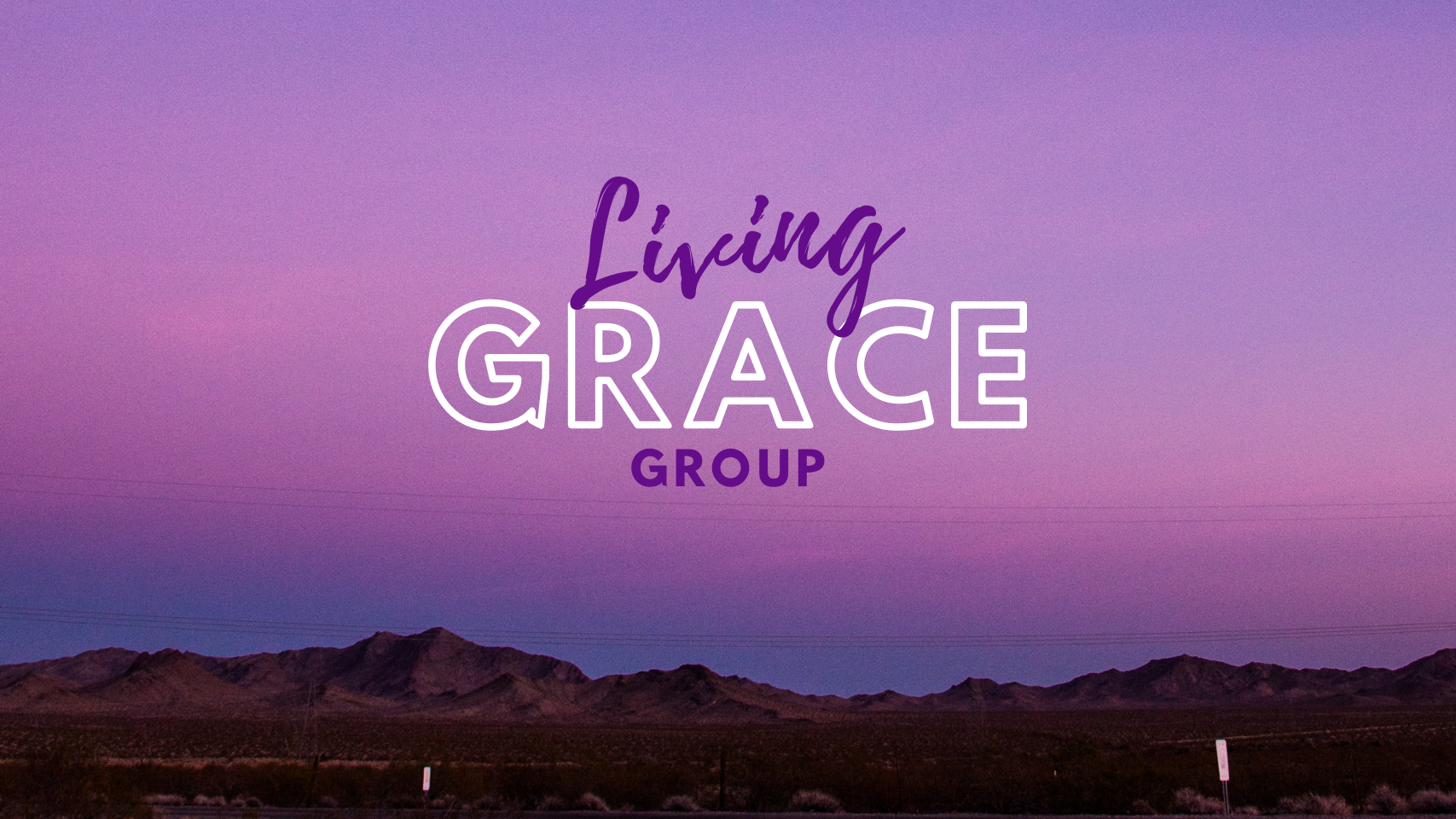 Living Grace is a 16-week curriculum to guide you and provide you with tools to reduce stress, depression, anxiety, and other challenges. It is a Christ-centered, hope-filled support group for people who are struggling with mental health challenges.
The curriculum will be broken into two 8-week sessions and will be held via Zoom Video Conference. In this group you learn strategies and gain encouragement from God's Word and support from others who are on the same journey.
Workbook
The "Living Grace" workbook costs $12.99 and can be purchased HERE on the Grace Alliance website.
Read the following testimony from a group member:
"Broken, alone, confused, unworthy, a believer diagnosed with anxiety, panic attacks, now PTSD on top. Culture says it is not real, we don't talk about that inside and/or outside of our family. For so many years I struggled with the diagnosis, even denial about it. Then Crossroads offered "Hope" (Living Grace) and a weight was lifted. Please know this is not instant gratification, but a process. A process that requires commitment, work, and faith. Now I know through the brokenness, loneliness, confusion, unworthiness it is okay to trust and believe in God because this ability, not disability is not in my head or requires more prayer to go away. Instead support, trust, prayer, and safety to step into my own - a loving and loved Christian person because of this group."
For more information, contact Yanira Rivera at yrivera@myccc.church.