Kids Easter Jam
ChildrenCampus: Churchwide Event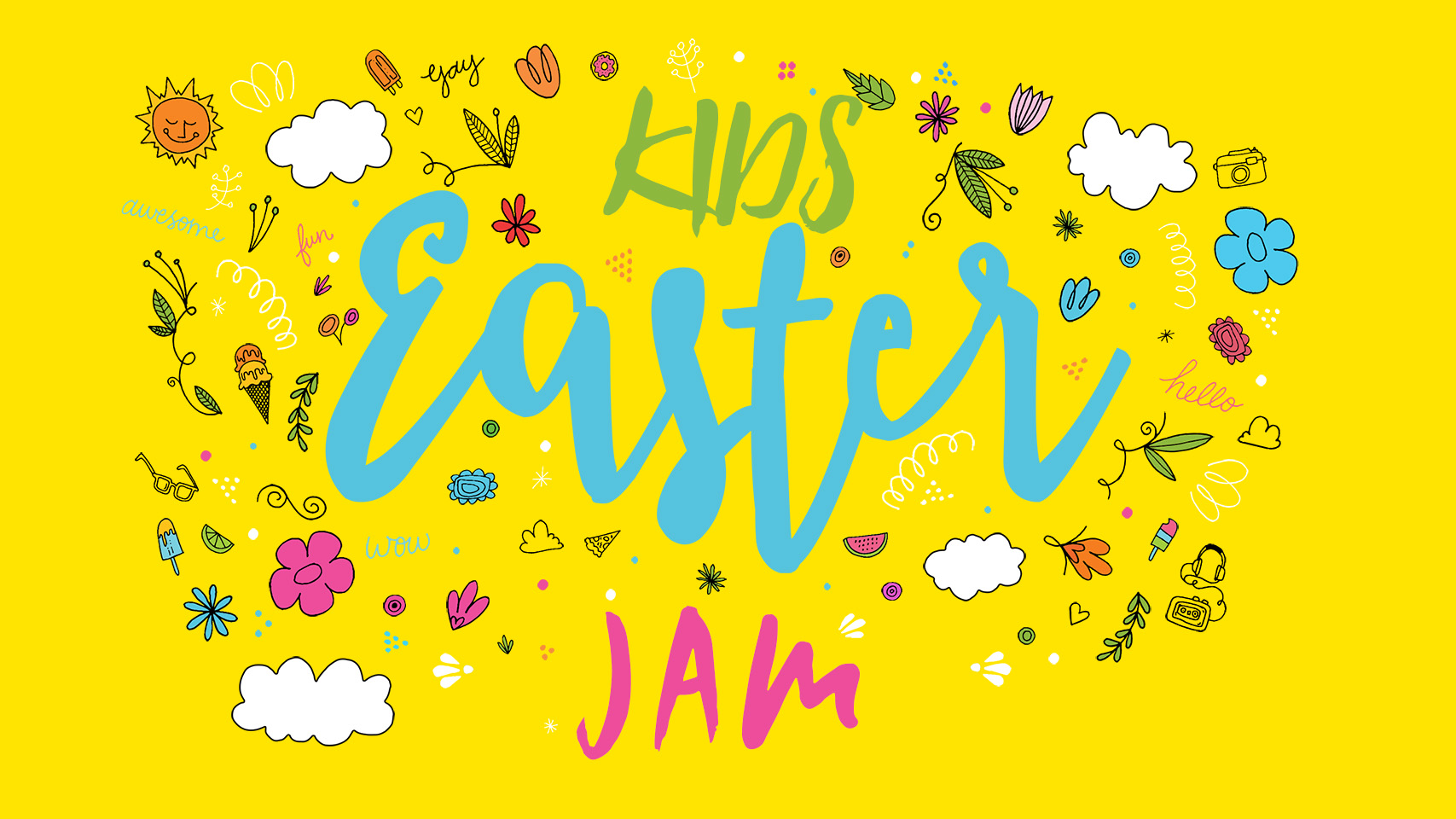 If you have a child in first through sixth grade, your entire family is invited to join this fun family Easter event! 
There will be songs, games, a Bible story, and information about the upcoming winter season.
This event will be offered at both our East Hartford and our East Windsor campuses. Don't miss this Kids Church Family event!
Registration is required for all participants. Please click the button below to complete registration.
For more information, please contact Michaela at mcredit@myccc.church.