Ladies Prayer & Worship | Daughters of Purpose
WomenCampus: Women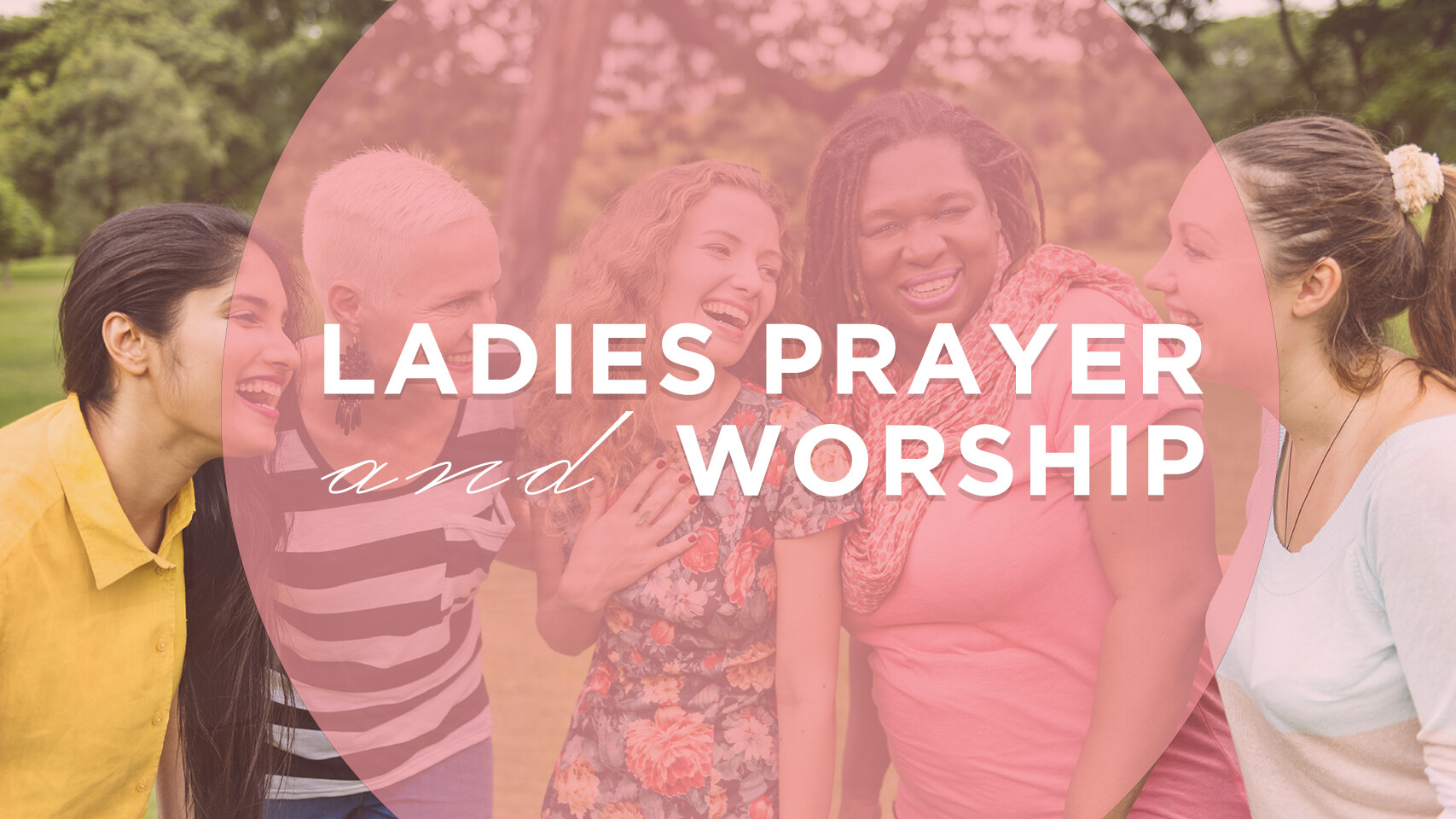 All women are invited to join us in-person!
Come to the East Hartford campus as we pray and worship together in the Community Center.

Be sure to share this information with others so they can join as well.
We look forward to seeing you there!
For more information, please contact Mia Hodge at mhodge@myccc.church.