Young Adults Night | Jan 31
Young AdultsCampus: Virtual Location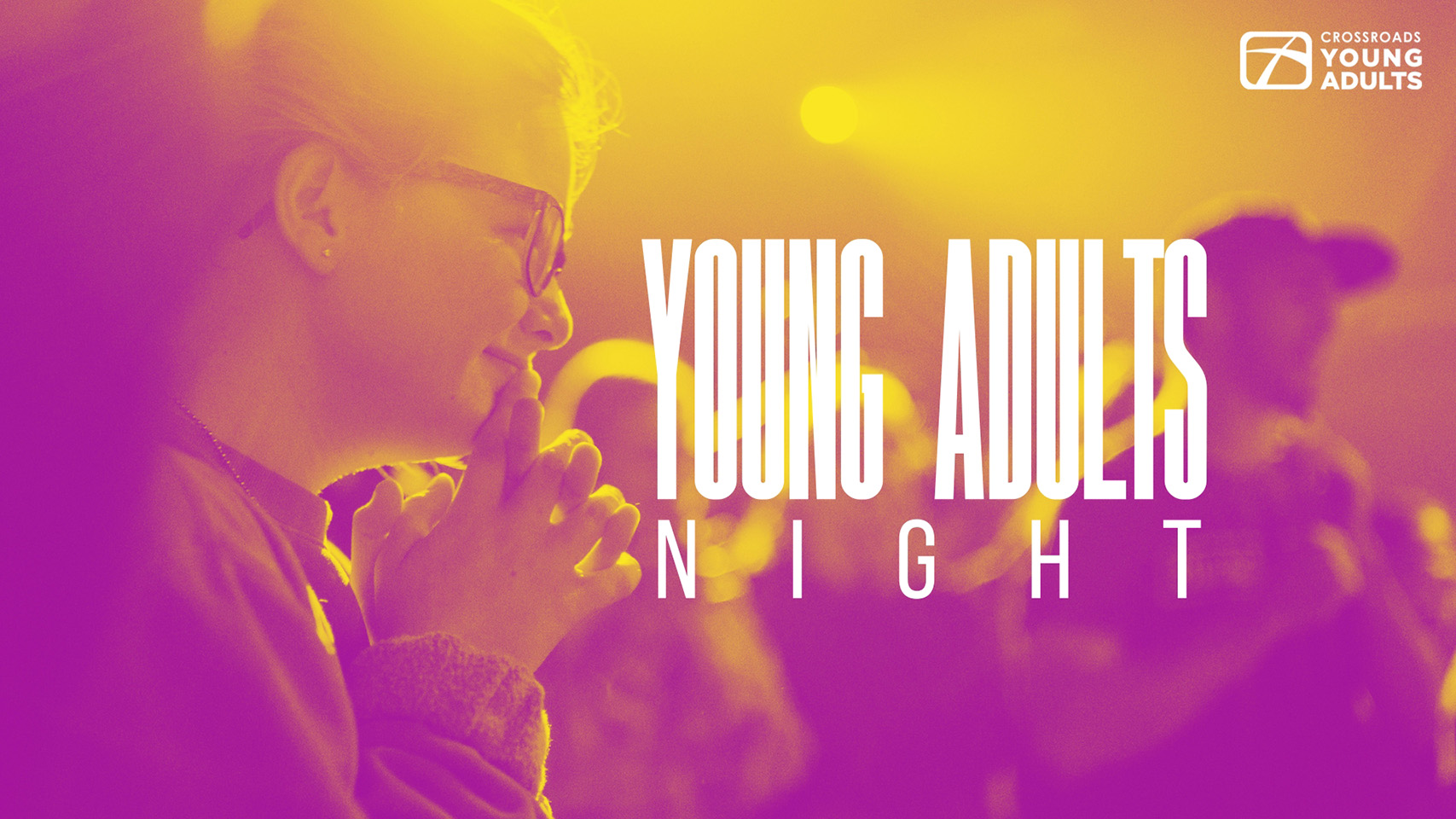 On a monthly basis, young adults will be gathering for an amazing night filled with connection. This is a perfect opportunity to invite friends and coworkers to find genuine connection with other young adults.
This month we'll be hanging out on Zoom! Click the button below to learn more and register.
If you're interested in joining one of our weekly small groups, you check browse all the Young Adult groups by clicking the button below.
For more information, please contact Stephanie Baez at sbaez@myccc.church.