Strong Enough Men's Fellowship Service
MenCampus: Churchwide Event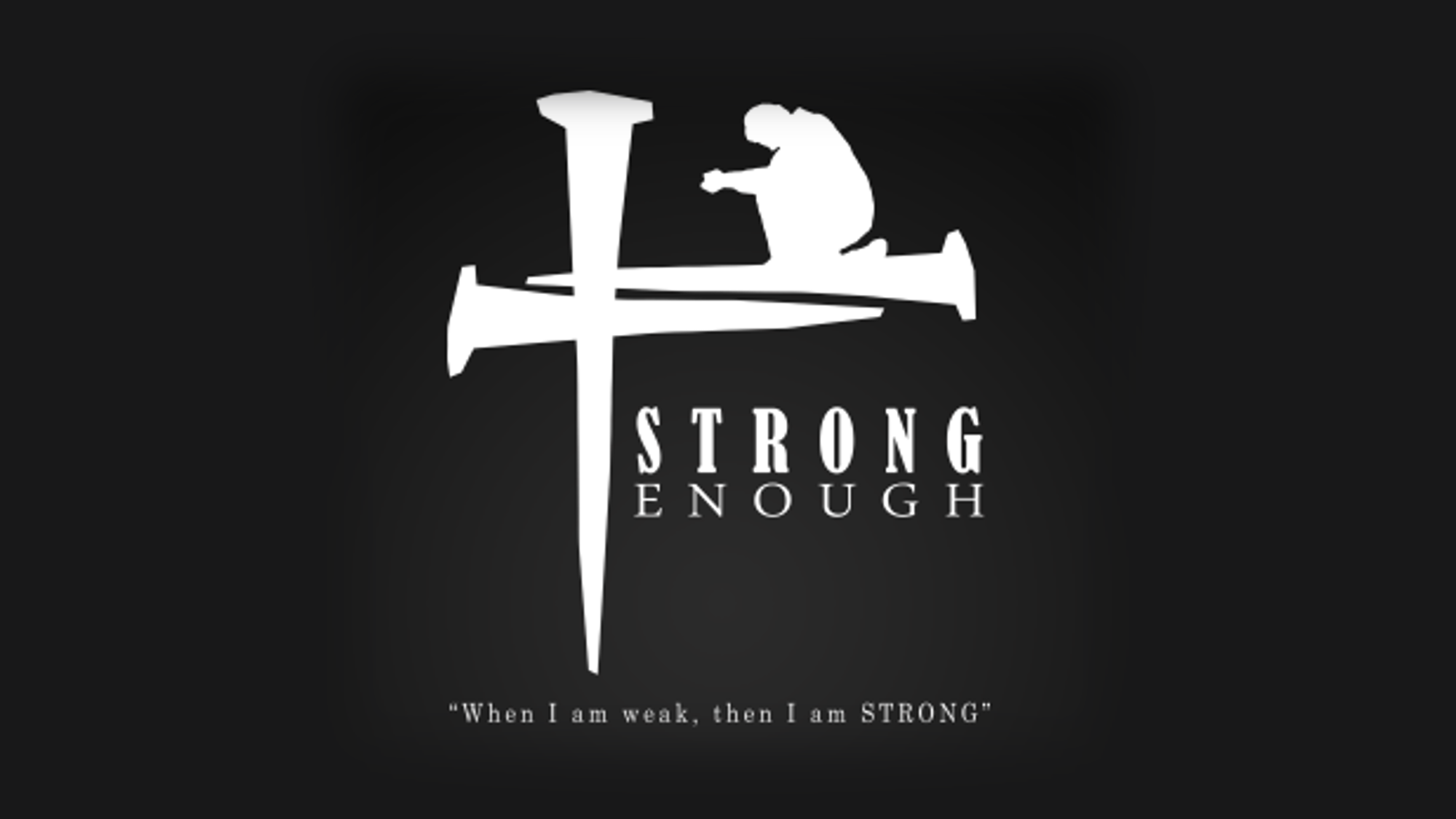 Strong Enough Men's Ministry is excited to partner with Bethany Assembly of God to present its first-ever Strong Enough Men's Fellowship Service!
We will hear personal testimonies, explore God's Word and engage in a powerful time of praise & worship. We believe this event will be life-changing and help equip us for the challenging times in which we are living.
Location: Bethany Assembly of God, 580 Main St, Agawam, MA
Registration Cost: $20.00 (Minimum age is 18 yrs old)
Meals: Due to COVID restrictions, attendees will need to either bring a bag lunch or buy something to eat at a local restaurant during the lunch break.
To register, visit the Bethany Events site by CLICKING HERE. Space is limited, so register today!
NOTE: Safety for the men attending this conference, and their families, is of utmost importance. All COVID-19 safety rules and capacity limitations set forth in the Places of Worship sector-specific guidance will be adhered to, including wearing of face masks and social distancing.
For more information, contact Mia Hodge at mhodge@myccc.church.