Young Adults Night | Sep 20
Young AdultsCampus: Churchwide Event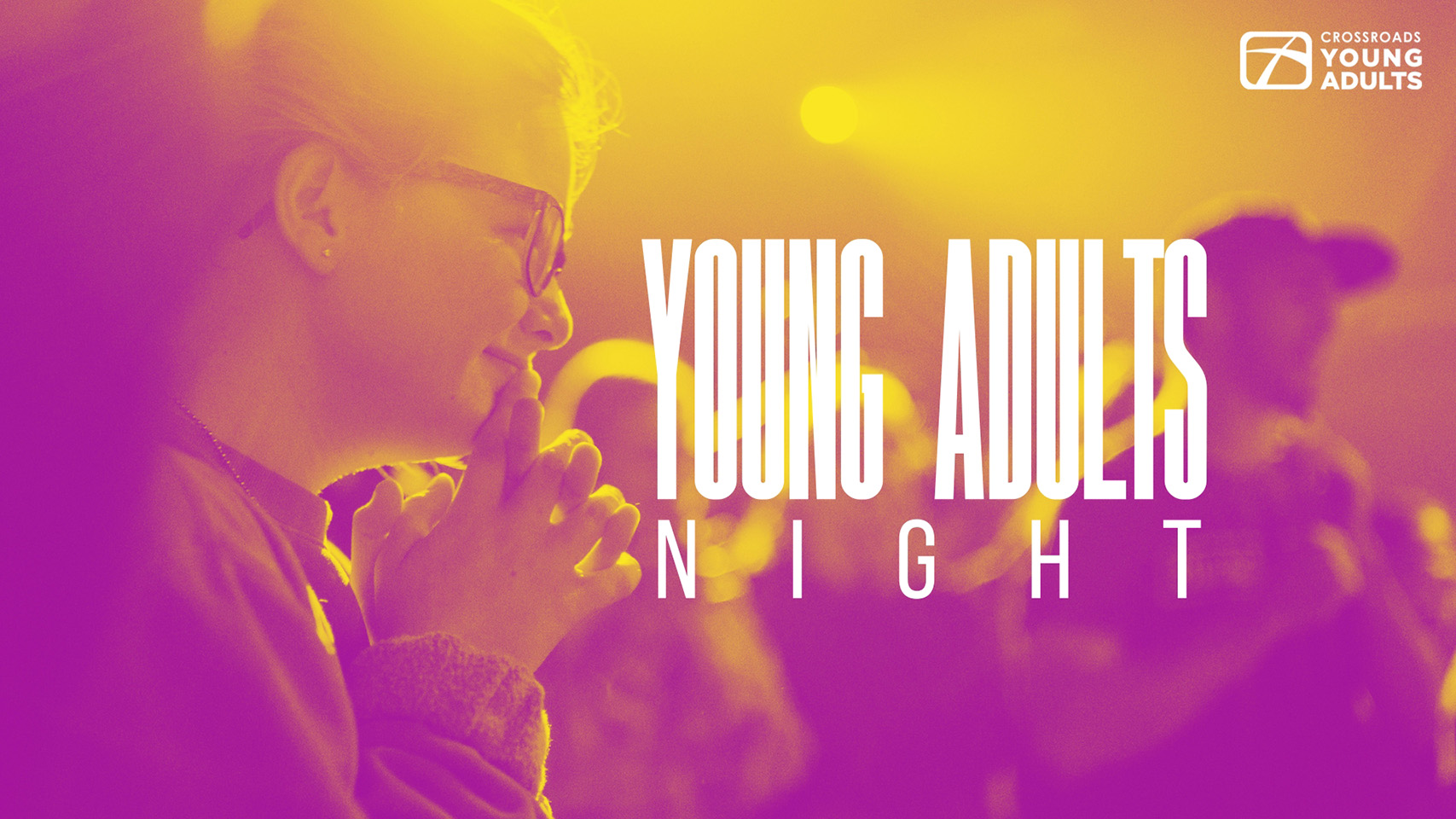 On a monthly basis, young adults will be gathering for an amazing night filled with connection. This is a perfect opportunity to invite friends and coworkers to find genuine connection with other young adults.
Face masks are required. Please bring your own outdoor lawn chair and water bottle.
Our small groups are currently on break, but will begin again in the Fall, so check back later for information on our groups.
For more information, please contact Stephanie Baez at sbaez@myccc.church.