Share Your Story - Easter Sunday
EventCampus: Virtual Location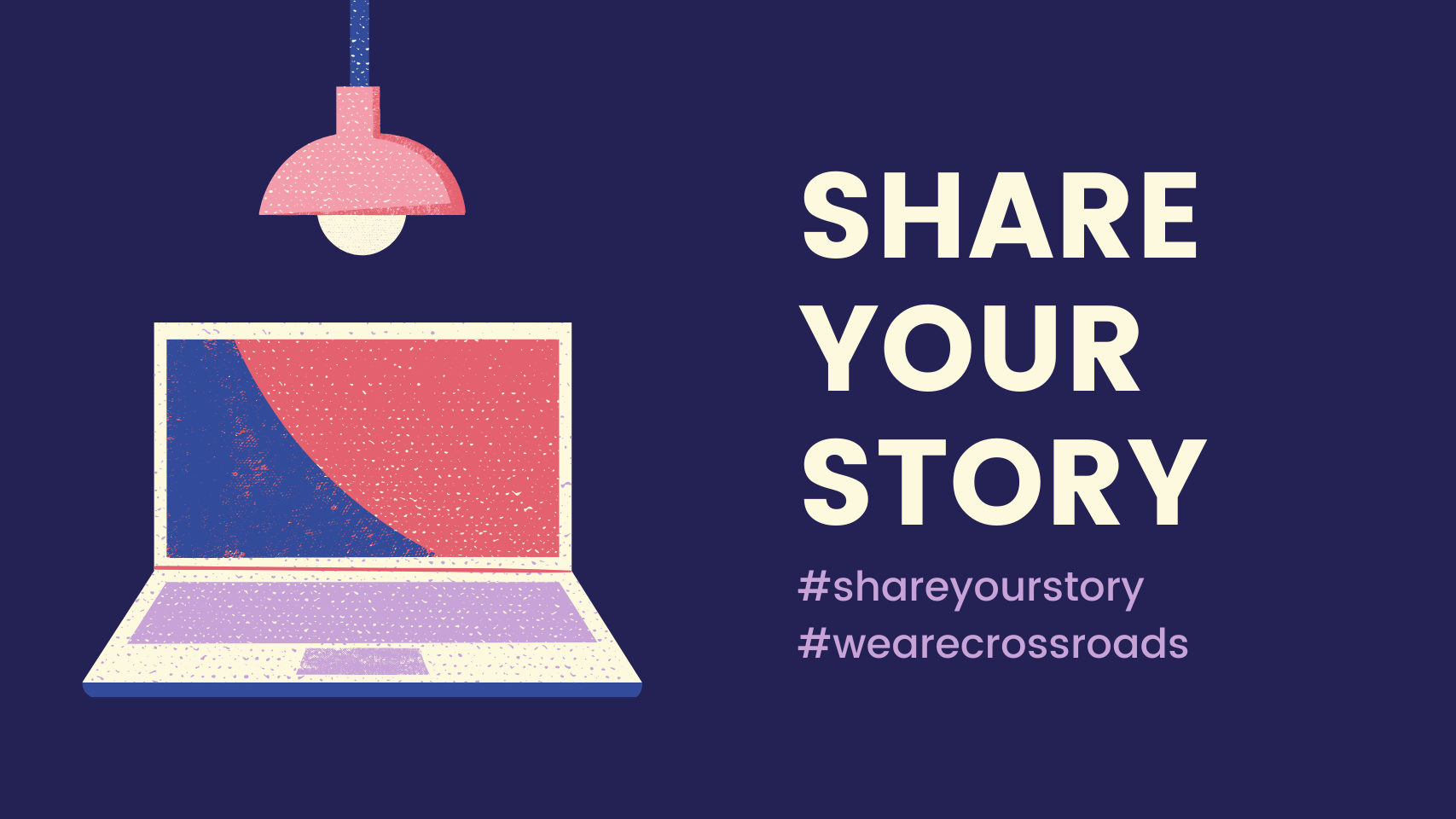 This Easter, we want the church to go Beyond the Walls in sharing the grace of God with friends and family. Using the platform of social media, we want you to Share Your Story of how God's son Jesus came into your life and the difference He's made.
Event Details
• Post your video on your personal social media account(s).
• Post videos on Easter Sunday around 3pm or later.
• Include the hashtags #sharemystory, #wearecrossroads
Wondering what to say? These questions form a great outline for you to follow.
• What was life like before you first met Jesus?
• How were you introduced to Jesus when you first accepted him?
• What difference has Jesus made in your life?
• What would you like to say to the people watching/listening?
Tips on how to share
• Sharing your story doesn't have to be perfect, just authentic.
• There is no perfect length, it can be long or short, but we recommend keeping it under 5 minutes.
• Share your story candidly, but you don't have to share private and personal details that may hurt or discredit others.
• Give all the glory to Jesus, not another person or even the church.
• Post your story on whatever social media platforms you use.
• If you don't have a social media account, you can still participate.
• Ask a friend to post your story for you on a social media account.
• Write your story out and share it with your friends via email or phone calls.