The Hartford Project 2020
YouthCampus: East Hartford,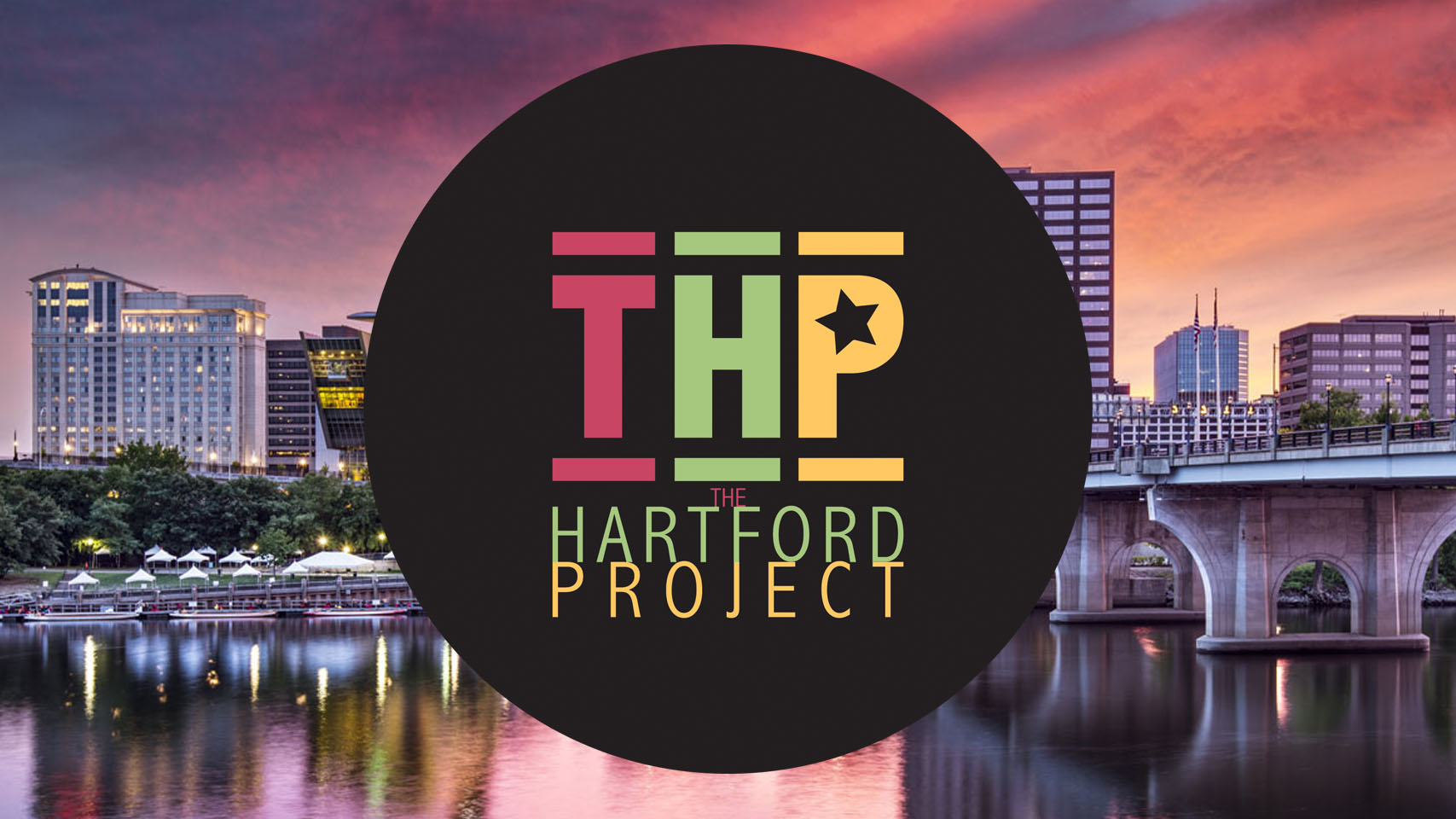 The Hartford Project (THP) is an urban ministry immersion experience for teenagers in New England. Church youth groups are invited to come and live in Hartford, CT for five days in the summer. During this week they will serve the community, learn about poverty, experience racial reconciliation, and build relationships with the wider body of Christ. If you would like to take part in The Hartford Project, please follow all the steps below in order to be fully registered.
REGISTRATION
Early Bird Registration Rate: $225
Regular Registration Rate: $275
Hartford Residents: All participants who either live in Hartford or worship at a church in Hartford qualify for the Hartford Resident Rate. This is 50% off the current rate (whether Early Bird or Regular) for your outreach week.

Early Bird Registration and Optional Deposit Deadline: April 26
Regular Registration and Optional Deposit Deadline: May 24
Final Payment: June 21
Remaining $20 and parent permission slip due to Crossroads: June 23
STEP ONE
Complete online registration and payment with THP by clicking on the button below.
STEP TWO
Download and complete the Crossroads Parent Permission Form below and return it to the Student Ministries Department.

REGISTRATION TIPS:
1. Click on the "REGISTER WITH THP" button above in "Step One" to be redirected to the THP website.
2. Click on the "OUTREACH WEEK TWO: JULY 19 - JULY 23" and begin the registration process.
3. Answer all registration questions correctly.
4. You have the option to pay the non-refundable deposit. If you choose not to pay it now, please select the option "I am choosing not to pay at this time." If you choose this option, the deposit amount will be included with your final payment.
5. Pay a $20 fee to Crossroads by June 23.
6. Click on the "CROSSROADS PARENT PERMISSION FORM" button above and complete the form by June 23. You can do this by bringing it in or sending it through email to sbaez@myccc.church.
For more information, please contact Stephanie Baez at sbaez@myccc.church.