Child Dedication Class
Event ChildrenCampus: Virtual Location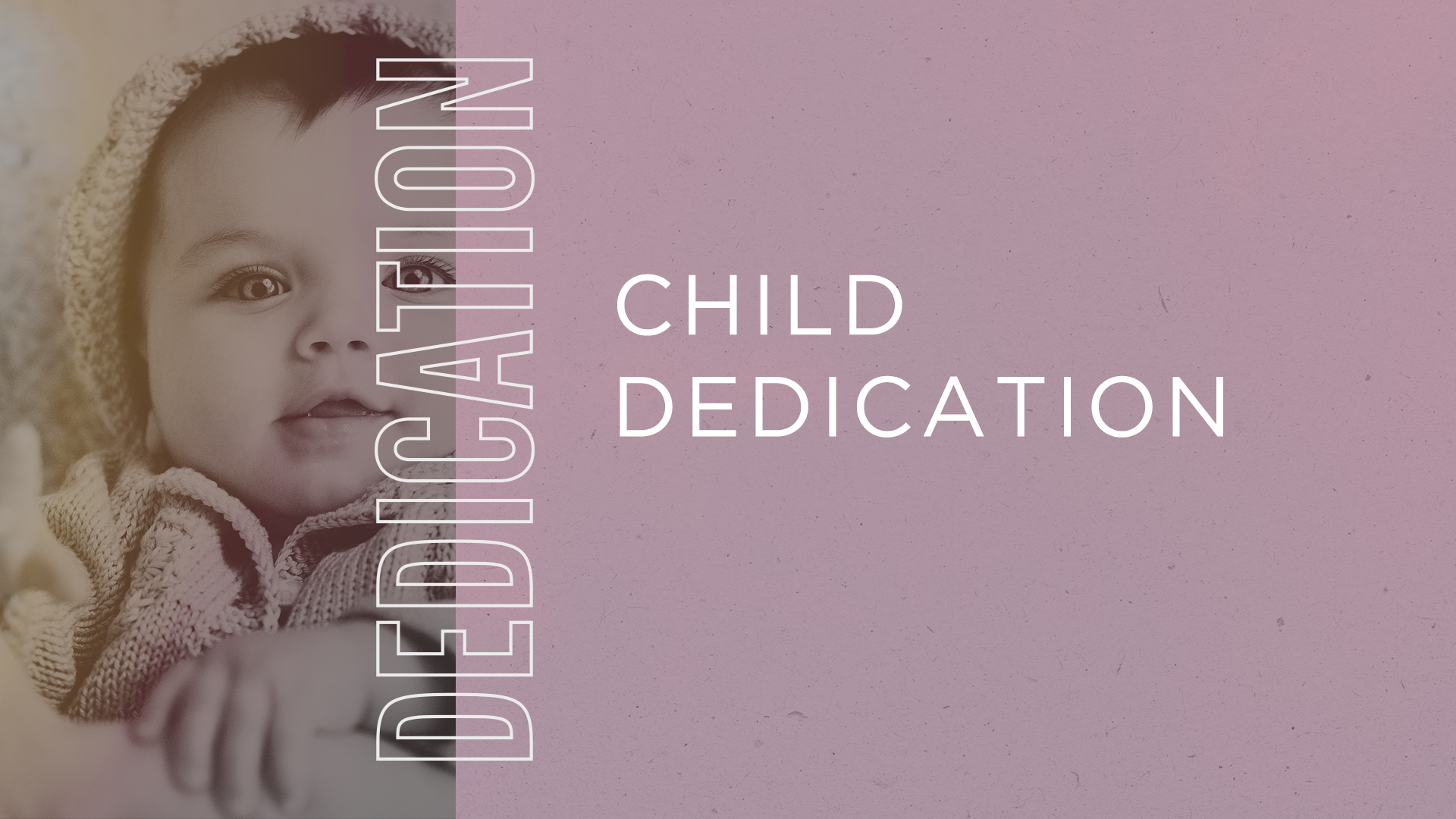 Child Dedication is a commitment parents make before God, the church, and their family. The child dedication service is an opportunity for the parents to publicly express their desire to lead and spiritually nurture their child, with the help of the Holy Spirit.
If you would like to dedicate your child to the Lord, we will be hosting a mandatory Child Dedication Class on Sunday, October 24 at 1:30pm on Zoom. Click the button below to complete the application prior to attending the class.
Click the button below on Sunday, October 24 to join our 1:30pm Zoom class!
For more information, please contact Michaela Credit at mcredit@myccc.church.