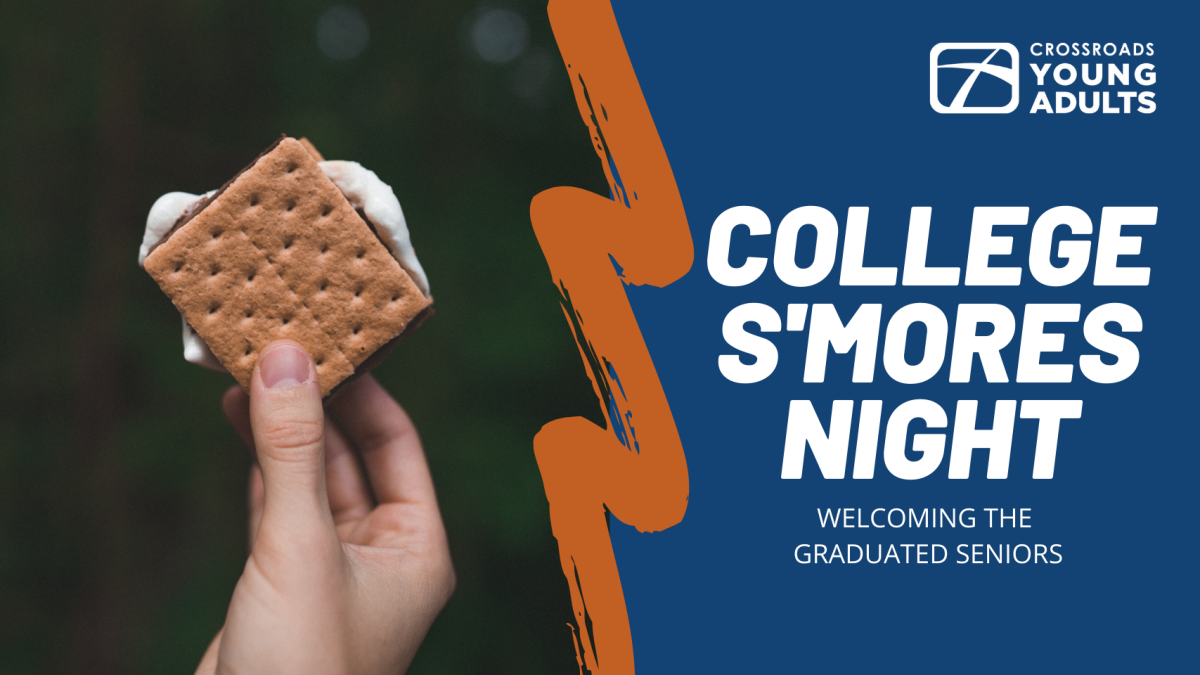 Crossroads Young Adults will be hosting a S'mores Night! This is a great opportunity come get connected and create new friendships.
To sign up, please click on the link below. Once you complete the form, you will receive a text with more information and details about the event. This event will be offsite and you will receive the address after you sign up.
For more information, please contact Stephanie Baez at .