Sixth Grade Sleepover
YouthCampus: Churchwide Event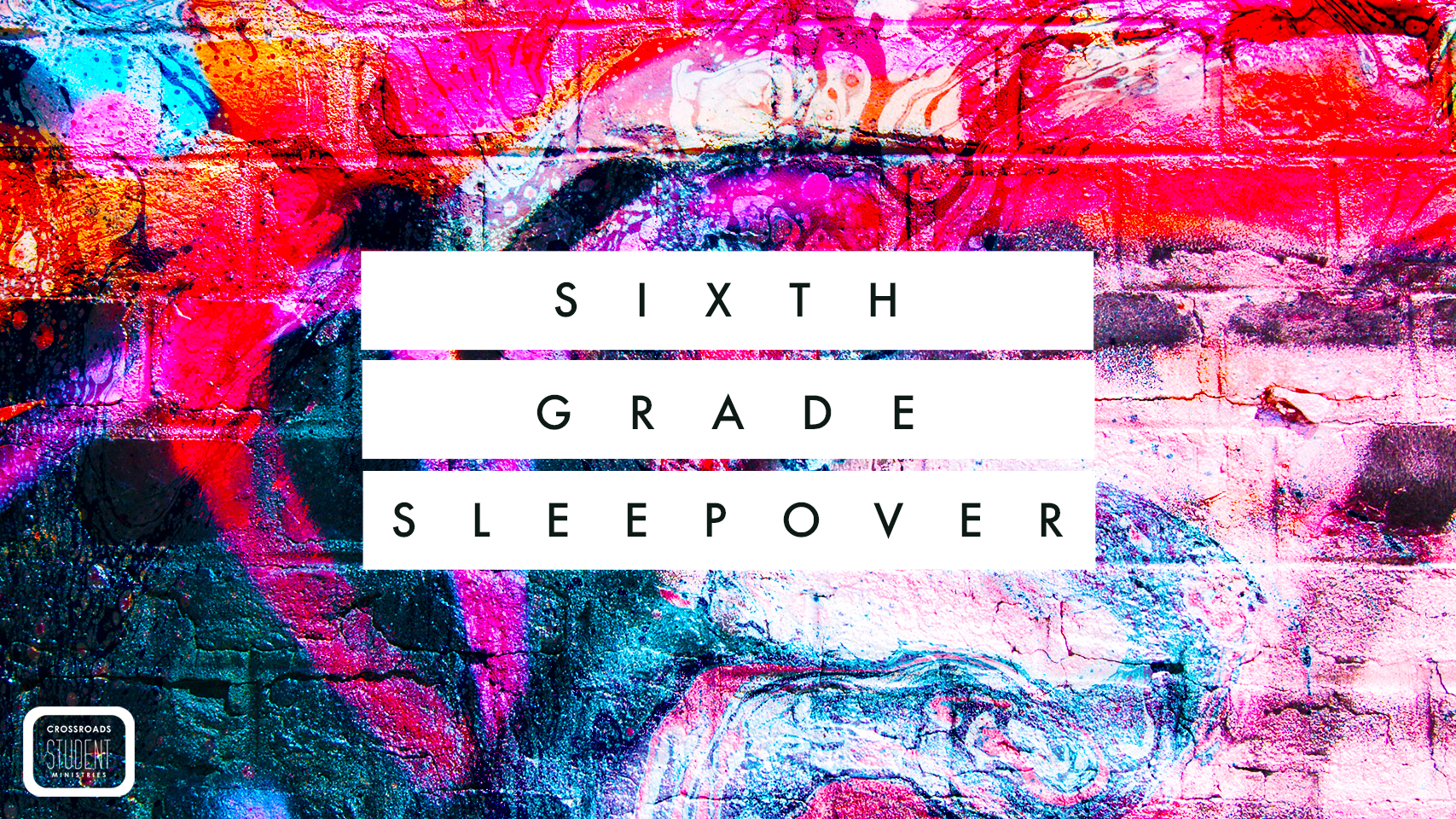 CALLING ALL SIXTH GRADERS!!!!
On June 25, we will have our annual sixth grade sleepover at Crossroads Student Ministries. The event will begin at the conclusion of youth service. This is an amazing opportunity for you to get connected at CSM as you go into the seventh grade and join the CSM family! We will be playing games, eating pizza and enjoy a beautiful time of fellowship.
If you would like to attend this event, please register below.
For more information, please contact Jessica Chenery at jchenery@myccc.church.