Kids Ministry Huddle
Campus: Children's Ministry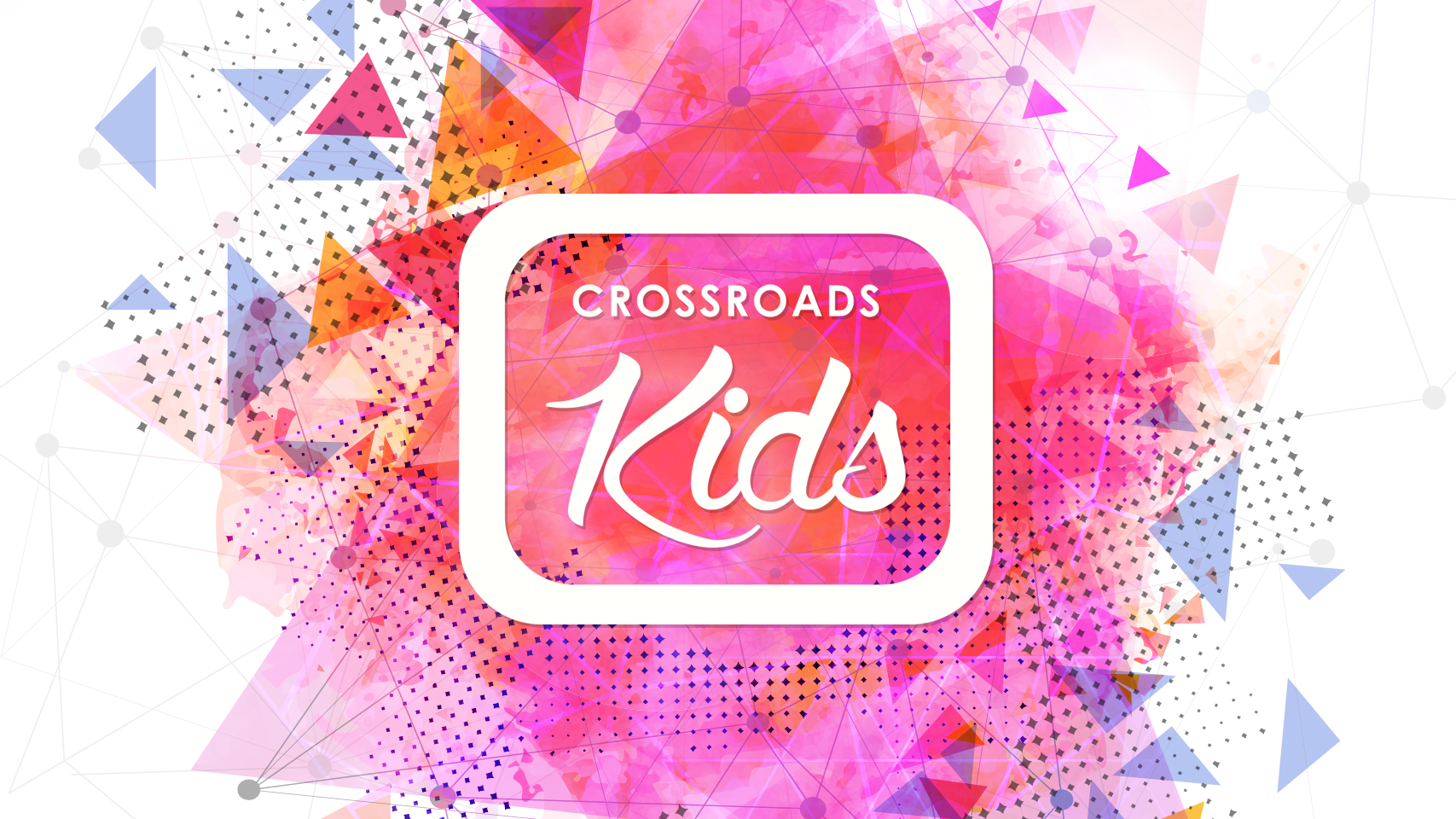 All kids ministry volunteers are asked to attend this mandatory safety meeting. There will be a session given during every service the weekends of May 18 - 19 & May 25 - 26. Please register for just one of those sessions.
During the session we will review old safety, introduce new/changed safety procedures, and give an update on East Windsor. It is critical that all workers attend one of the sessions. Click the button below to register.
For more information, please contact Michaela Credit at mcredit@myccc.church.