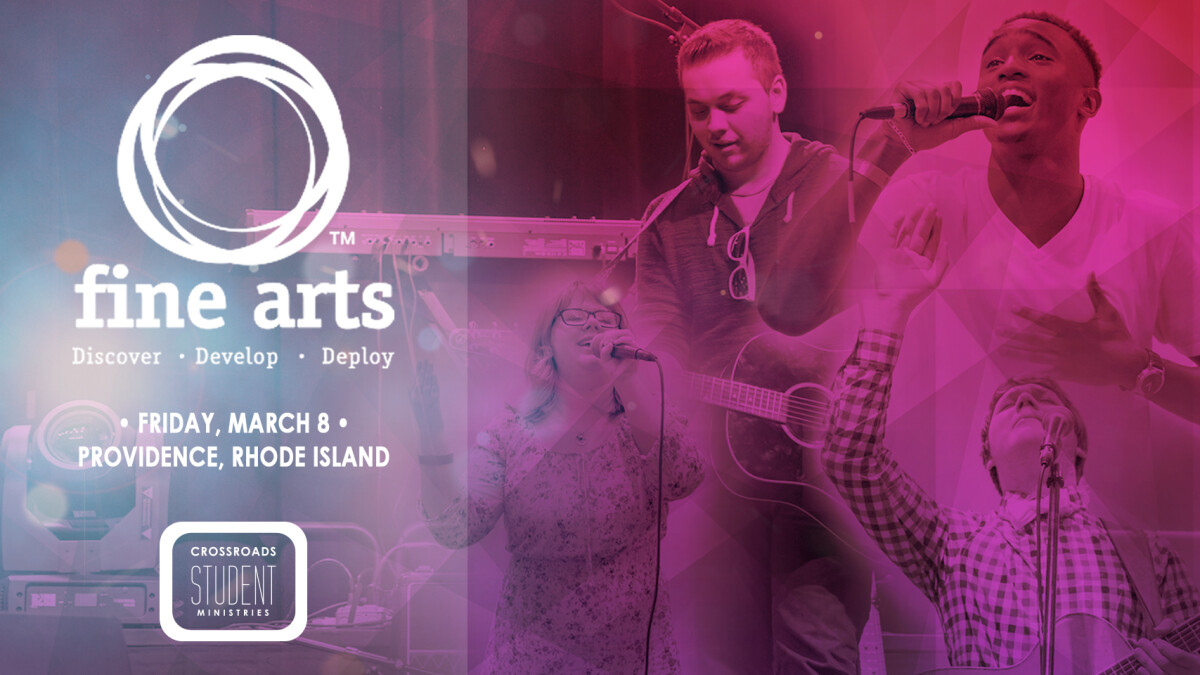 Fine Arts is a discipleship tool of AG Youth Ministries designed to help students (grades 6-12) discover, develop and deploy their ministry gifts. Students can participate in a numerous amount of categories such as dance, art, short film, music etc.
If you are a student who would like to explore the gifts that God has given you then Fine Arts is for you!
For more information, please contact Stephanie Cruz at .
Registration Deadline: February 12