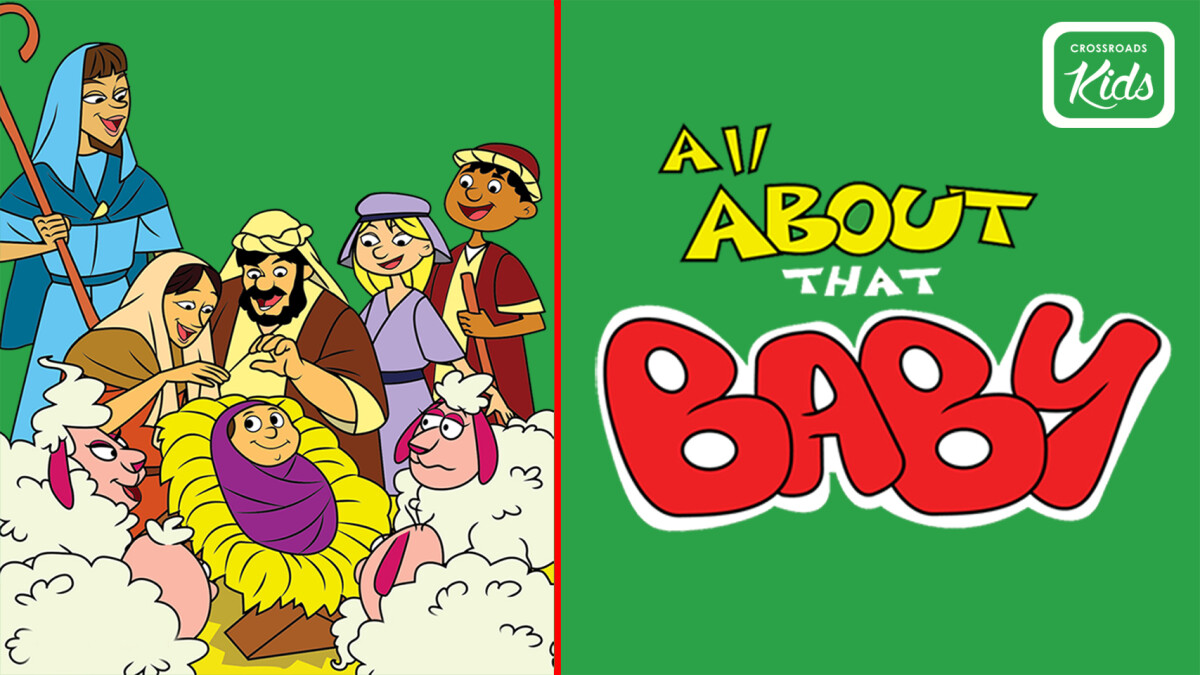 All About That Baby: A sheep-ishly funny musical for kids!
Come out to one of our regular service times on the weekend of December 15 & 16 to enjoy a musical production presented by our Crossroads Kids ministry. Be sure to invite friends and family, as all ages are welcome to attend the show. You'll hear the story of the birth of Jesus from the perspective of witty little sheep. This is an event that you do not want to miss!
For more information, please contact Michaela Credit at .