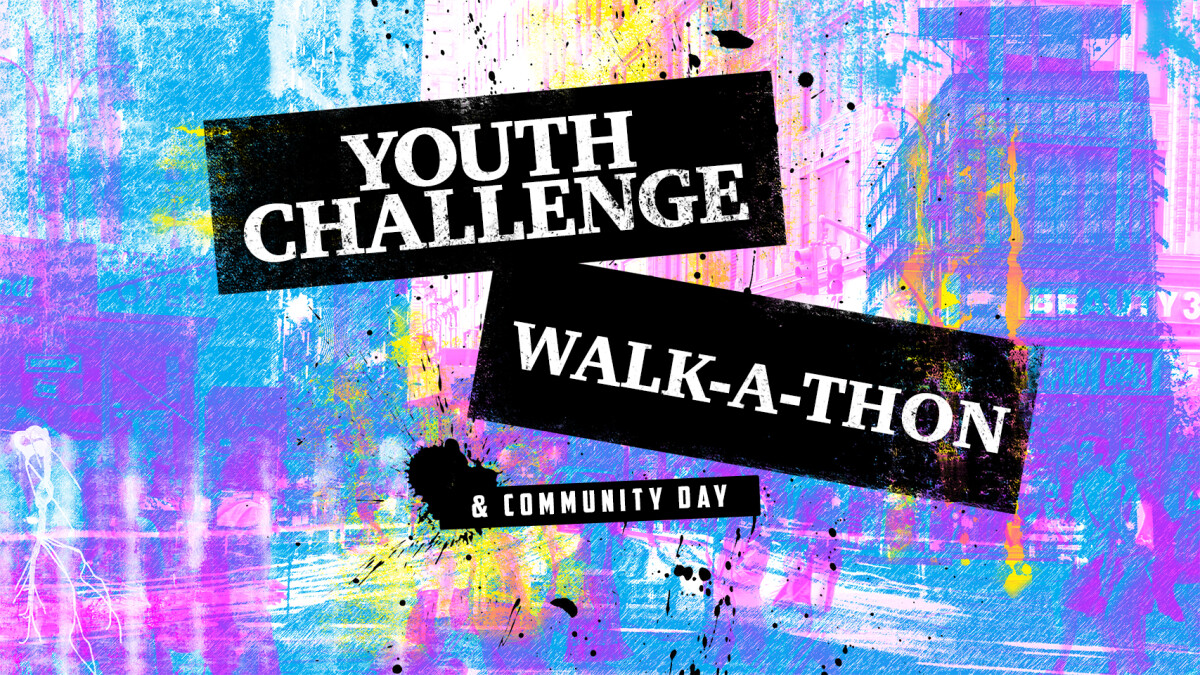 All ages are invited to participate in this event that will help individuals and families affected by substance and drug abuse.
Youth Challenge is a non-profit organization that operates residential programs and conducts outreach to help persons with life controlling problems.
For more information on how you can participate and volunteer, please contact Casey Perez at .