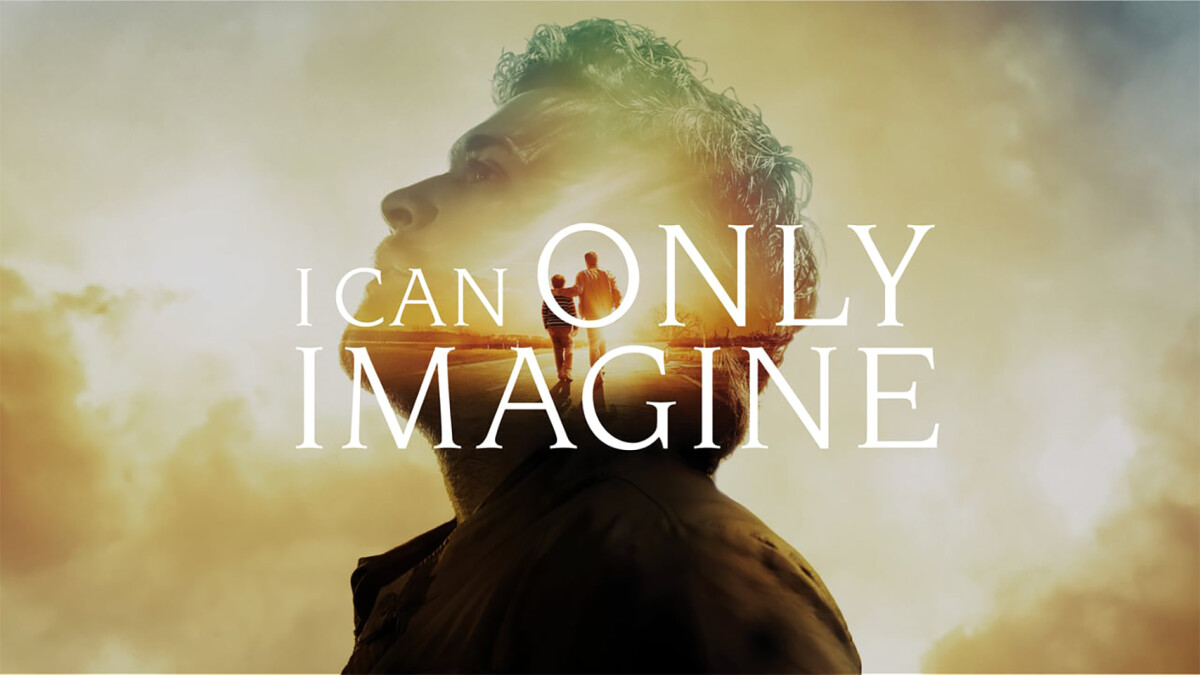 Crossroads Students Ministries will host the movie "I Can Only Imagine." We encourage you to invite friends, family, co-workers and neighbors to see a fantastic and thought-provoking movie about the grace of God.
Click here to send an evite to a friend.
Admission is FREE! All proceeds from the concession stand will support our Beyond These Walls campaign to extend the gospel message to more people by opening a second Crossroads campus in East Windsor. Updates about the new campus will be given during intermission.
For more information, please contact Derrick Baez at .