National Day of Prayer
EventCampus: Churchwide Event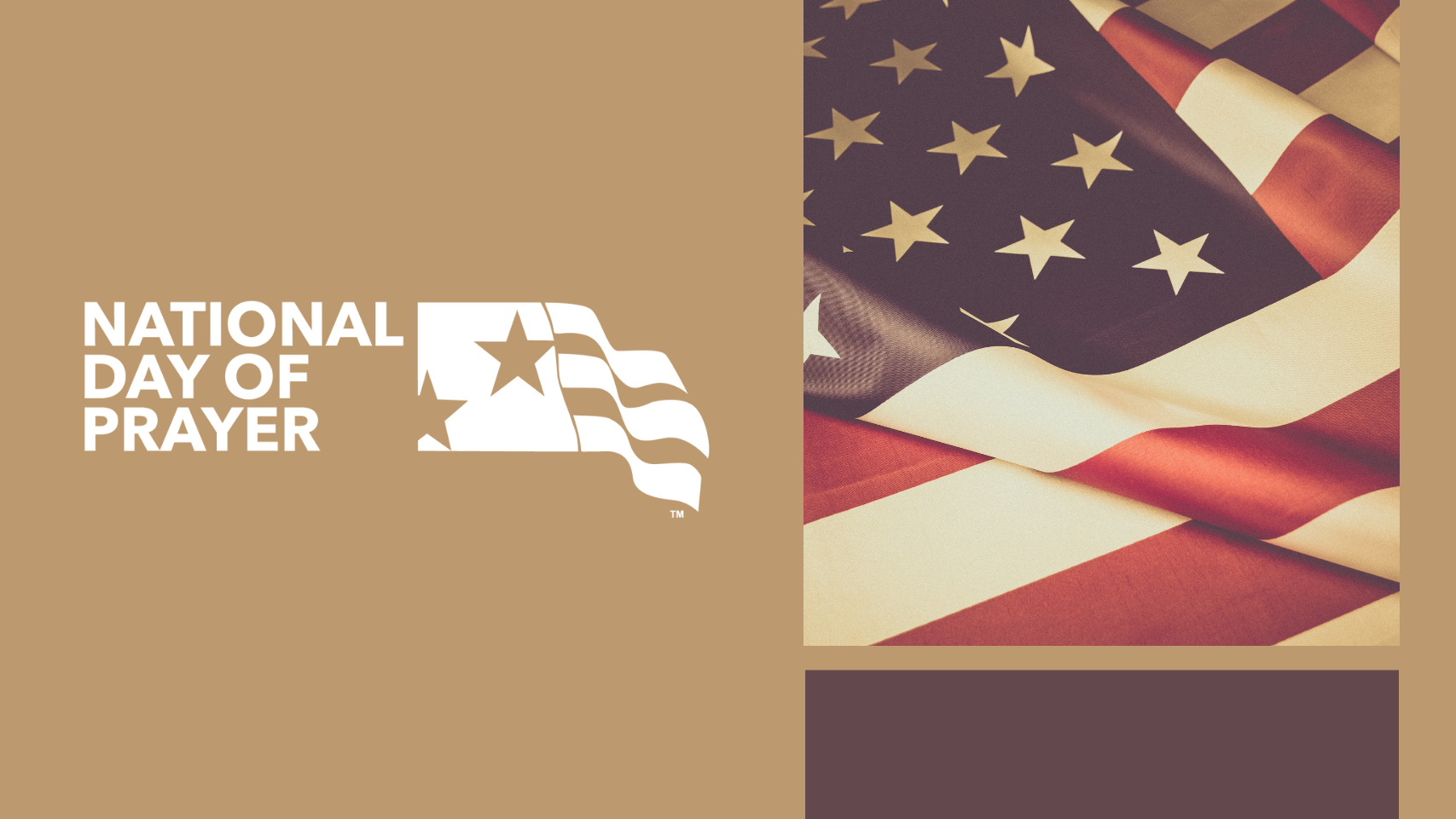 Join us as we pray during the National Day of Prayer! Annually, the National Day of Prayer is held to pray on key topics which affect our nation. These topics include:

• Government
• Military
• Media
• Business
• Education
• Church
• Family

To participate, Crossroads will be joining together in prayer at our East Windsor campus! Click the button below to register.
For more information, please contact Sue Kuenzig at skuenzig@myccc.church.