GriefShare
Groups & ClassesCampus: Featured Event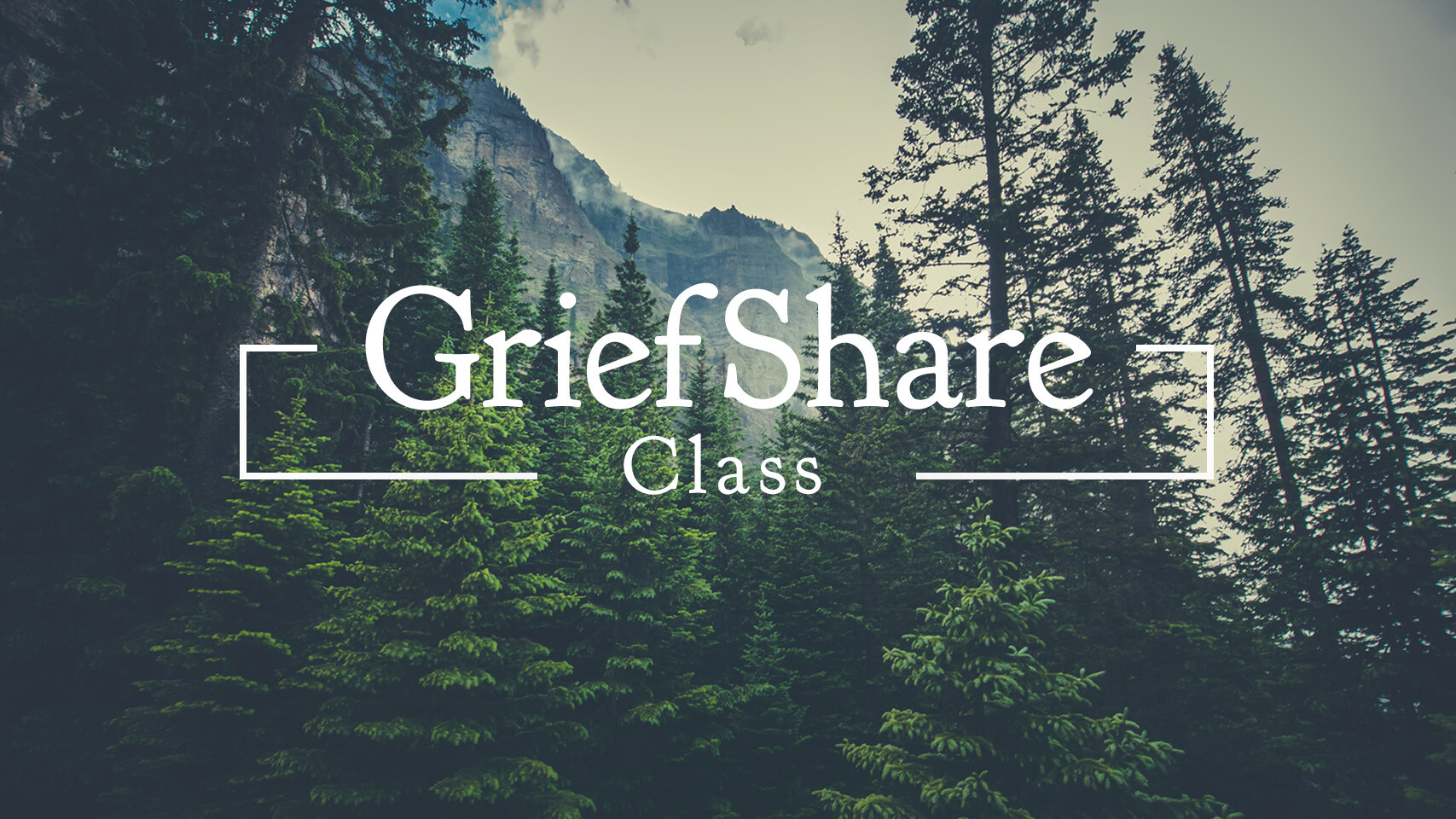 If you've lost a spouse, child, family member, or friend, you've probably found there are not many people who understand the deep hurt you feel. This can be a confusing time when you feel isolated and have many questions about things you've never faced before. GriefShare helps you face challenges and move toward rebuilding your life.
The 12 sessions are free, however, a workbook is required and can be purchased from our online store at the following link: GriefShare Workbook
A workbook must be purchased in the Crossroads Bookstore ahead of time.
For more information, please contact Mia Hodge at mhodge@myccc.church.