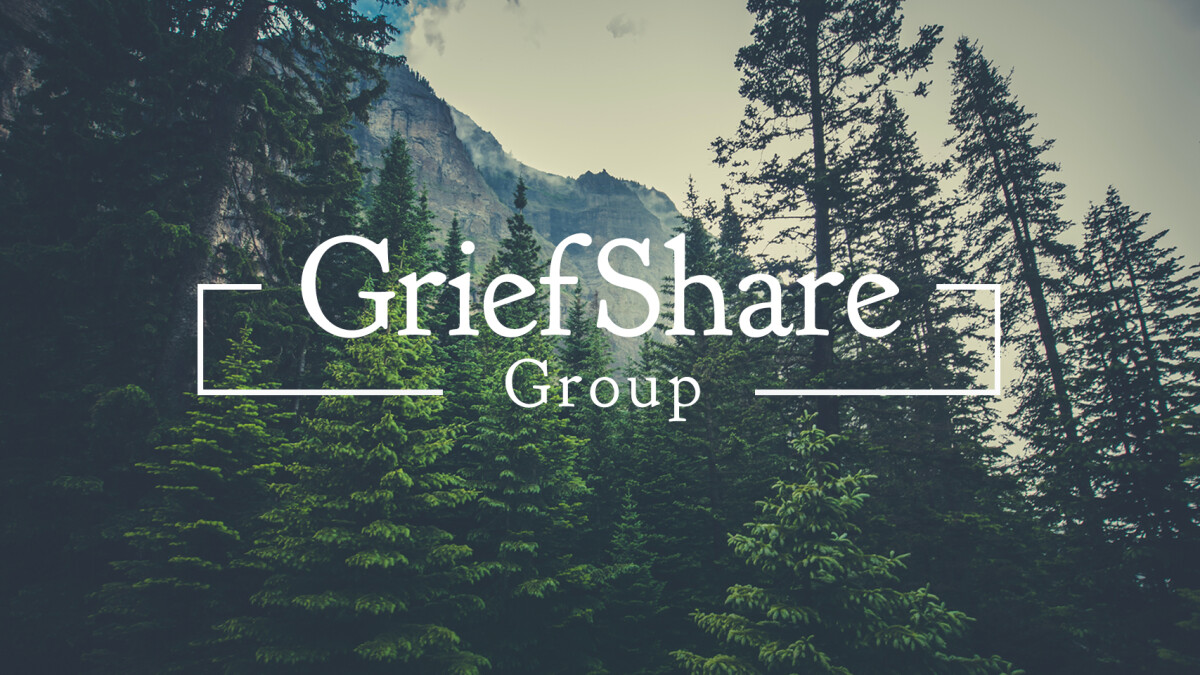 It may be hard for you to feel optimistic about the future right now. If you've lost a spouse, child, family member, or friend, you've probably found there are not many people who understand the deep hurt you feel.


This can be a confusing time when you feel isolated and have many questions about things you've never faced before. GriefShare helps you face challenges and move toward rebuilding your life.

An introductory session will be held on June 4 to answer any questions and provide a full overview.

The twelve (12) week sessions will be held June 11 - August 27.
A workbook must be purchased in the Crossroads Bookstore ahead of time.
For more information, please contact Mia Hodge at .