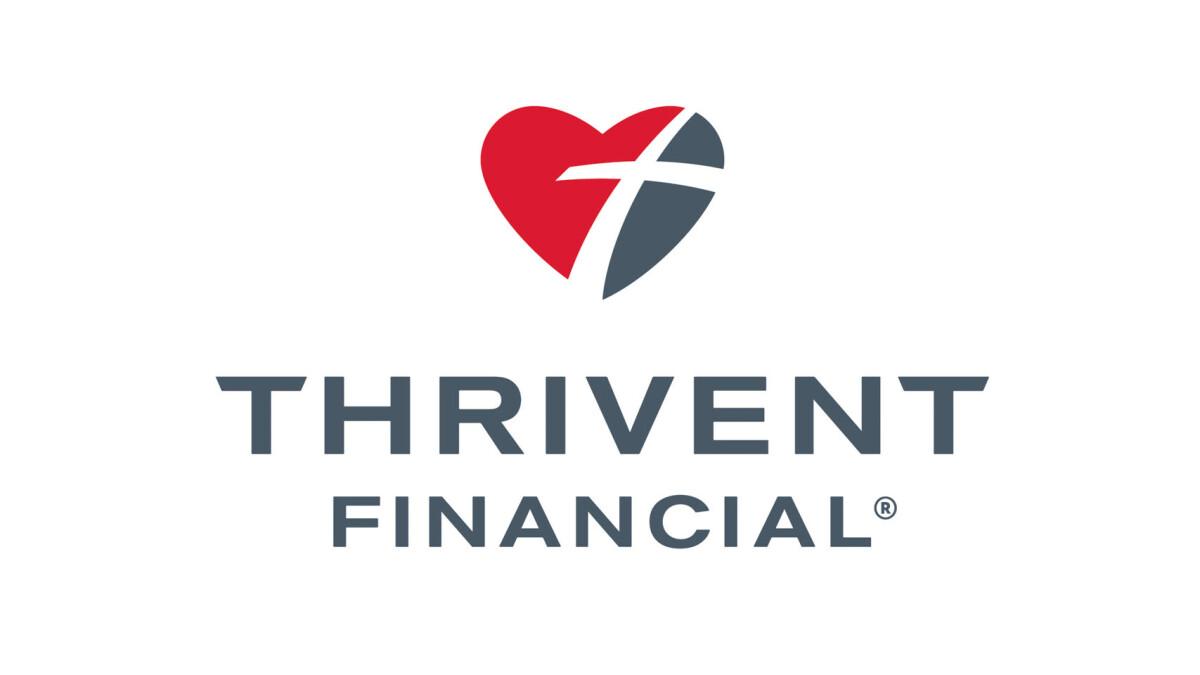 Thrivent Financial is excited to host a one-day workshop. Learn how academics, admissions and financial strategies can work together to help save you and your student money on college. The workshop is complimentary, and open to everyone over the age of 16 years old.
Register at the Crossroads Bookstore or by clicking the button below.
There is no cost for this workshop, however registration is required ahead of time.
For more information, please contact Mia Hodge at