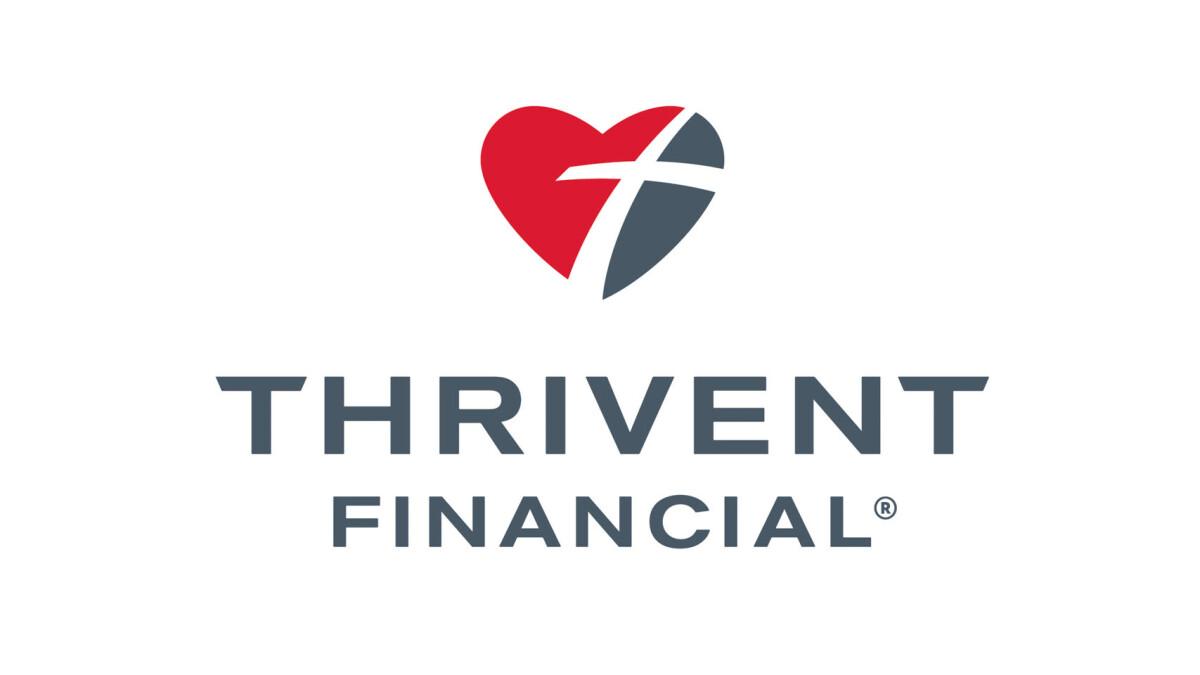 This one-day workshop will address topics such as: why it's important to have a financial plan, what the ingredients for a good financial plan are, and how to start from the very beginning with your finances. The workshop is complimentary, and is open to everyone over the age of 16. Register at the Crossroads Bookstore or by clicking the button below.
There is no cost for this workshop, however registration is required ahead of time.
For more information, please contact Mia Hodge at .