Crossroads Day Trips 2020
EventCampus: Featured Event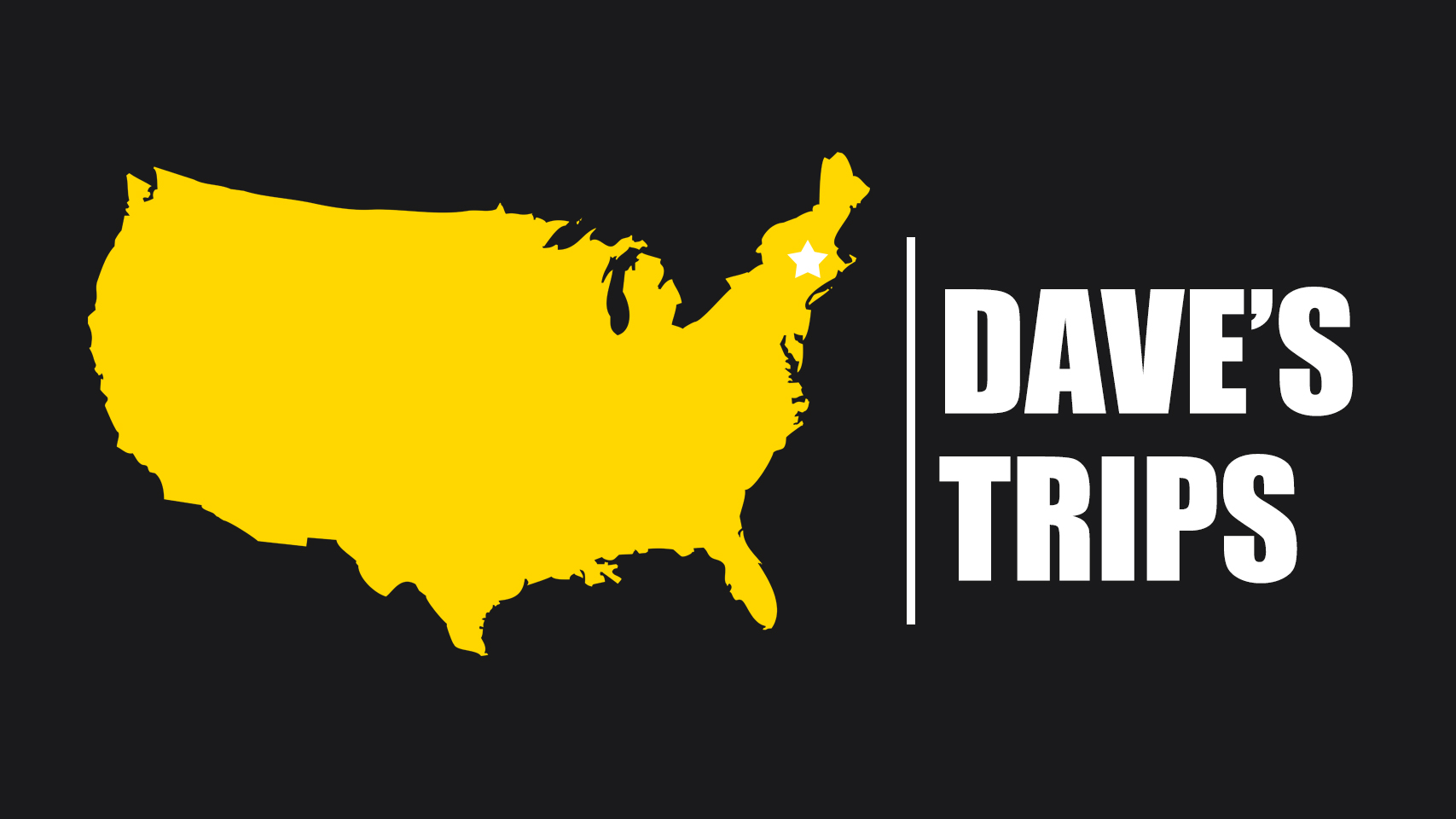 Want to get away? Join the community of Crossroads on a day trip this year!
All trips include transportation on a coach bus, and have limited openings for registration. You can register on our Church Center App, online at myccc.church, or in the Crossroads Bookstore. In April, we'll have Luncheon Cruise on the Boston Harbor ($120); in June we'll celebrate the Roaring 20s at St. Clement's Castle ($91); in August we will visit the Statue of Liberty and the new Statue of Liberty Museum ($91); and in September we'll enjoy a Grand Oak Villa Dinner Show ($90).
For more information, please contact Mia Hodge at mhodge@myccc.church.
Event Coordinator •
Mia Hodge