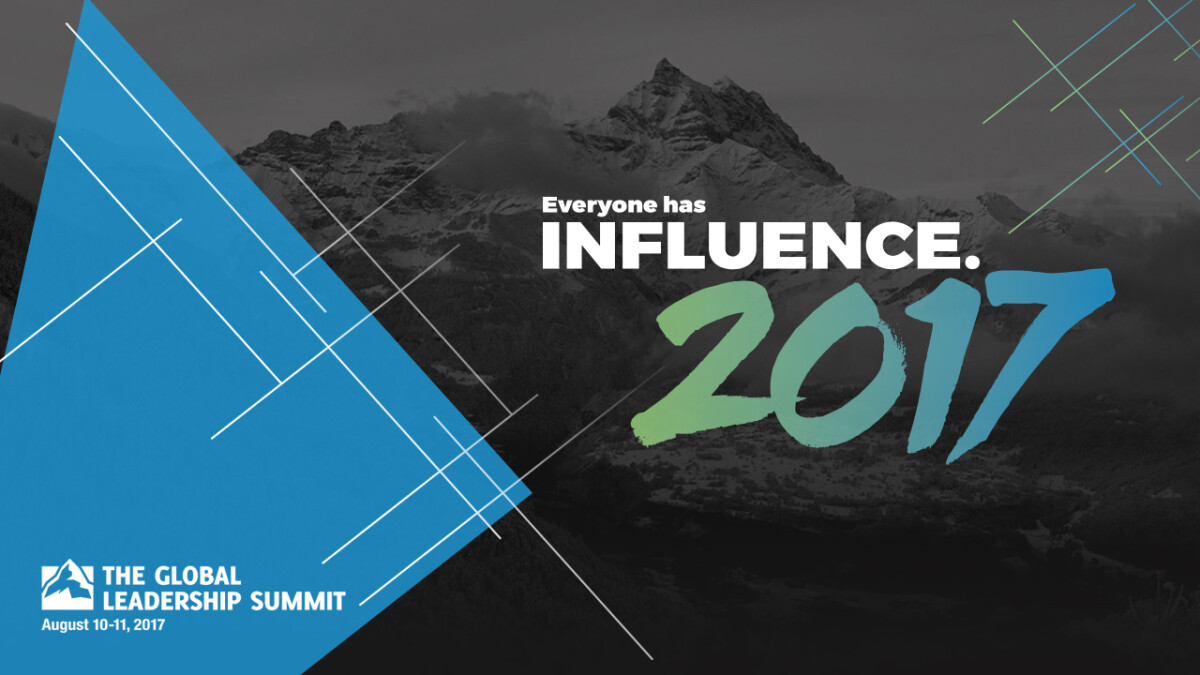 Crossroads is hosting the Willow Creek Association Global Leadership Summit on August 10 & 11 from 8:30 to 4:30.The Global Leadership Summit is a two-day Leadership Conference for current leaders and everyone interested in learning more about leadership and how to maximize their influence. It presents a world-class faculty including leaders from successful churches, businesses and non-profit organizations. It is simulcast in 128 countries in 60 languages. (This event will be available in closed captioning.)
Visit here to learn more about the Global Leadership Summit. The cost of the event is $209 but this year only, Crossroads can offer this event to its members and regular attenders at no cost.
For more information, contact Kerry Snyder at .