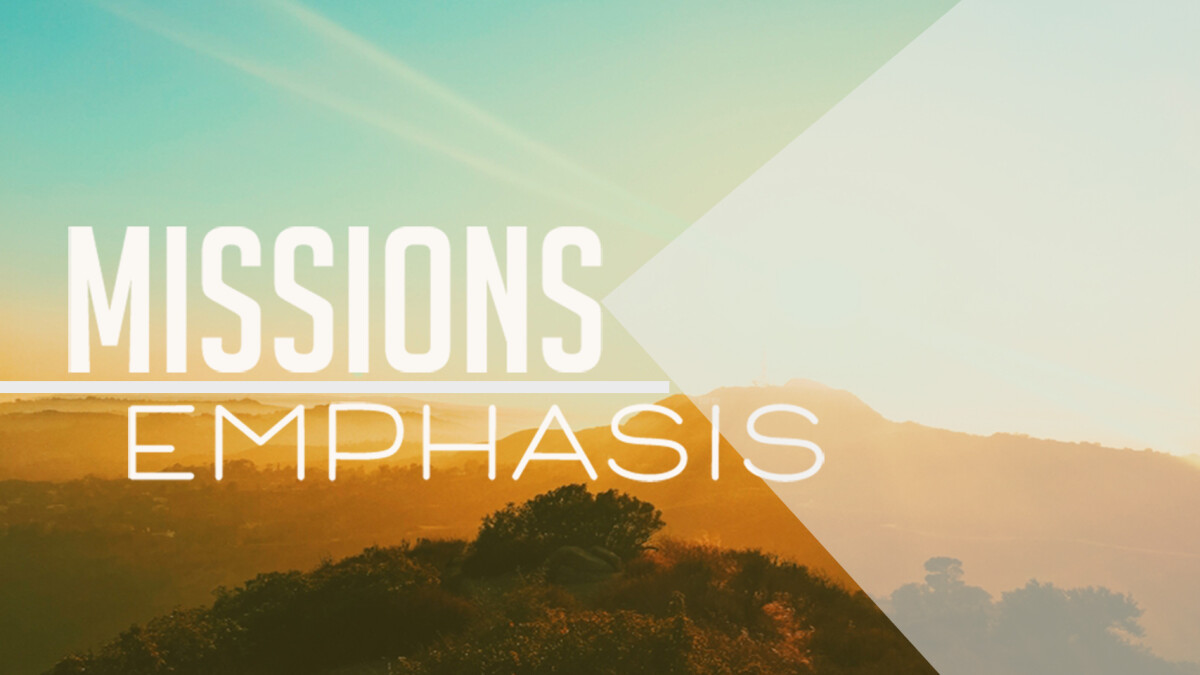 In Matthew 28: 19-20, Jesus instructs His disciples to "go and make disciples of all nations, baptizing them in the name of the Father and of the Son and of the Holy Spirit, and teaching them to obey everything I have commanded you. And surely I am with you always, to the very end of the age."
Each year we dedicate several weeks in October and November as our Missions Emphasis time. Crossroads supports home missions here in the US, international missions work in Peru and Guatemala, and many individual missionaries around the world.
Please seek God during this time and ask Him what He wants to do through you in support of missions here at home and around the globe. You will be given a Missions Faith Promise Card the weekend of November 11 and 12. On November 18 and 19, we will collect the Missions Faith Promise cards and celebrate what God will do through this Crossroads family to reach the world.