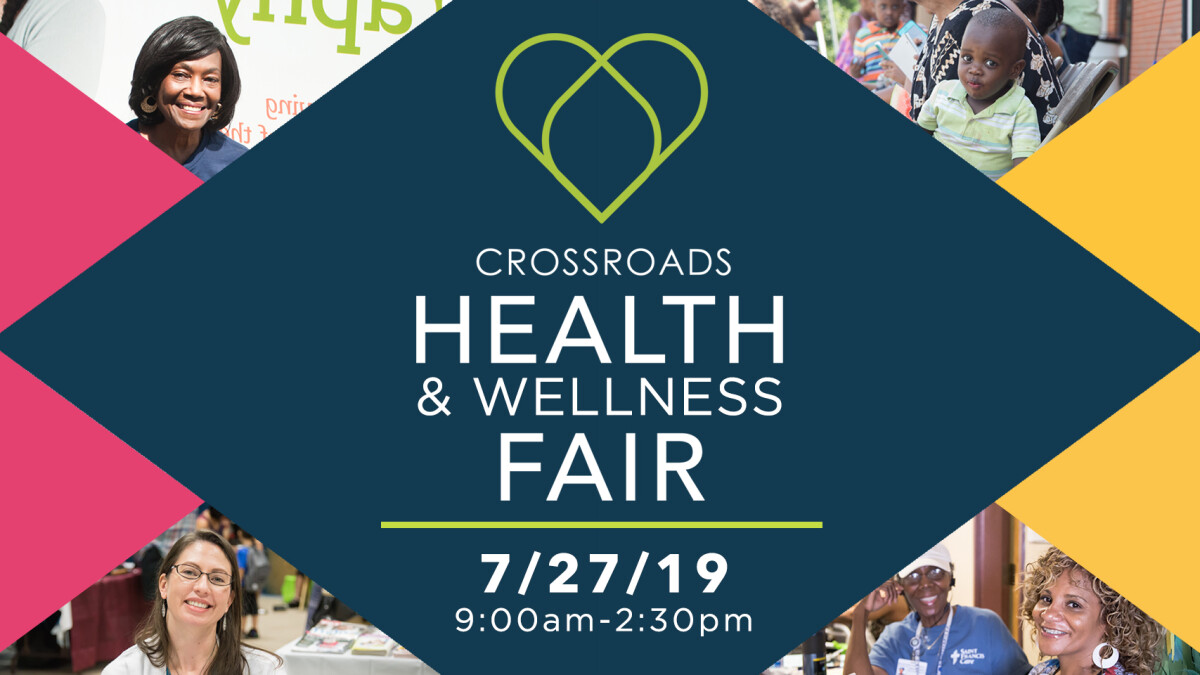 An empowering and educational community event for the whole family! The event includes complimentary screenings (prostate, diabetic, blood pressure), medical procedures (eye exam, ultrasound), local health and wellness vendors, community resources, and CCIP packages.
Informative Teaching Sessions
Prostate Health
Heart Health and Stress
The Effects of Nutrition on Mental Health
How Mental Health Affects the Greater Community
Women's Hair Loss
Stress Management
For more information and to learn of volunteer opportunities, please contact Vanessa Essick at .