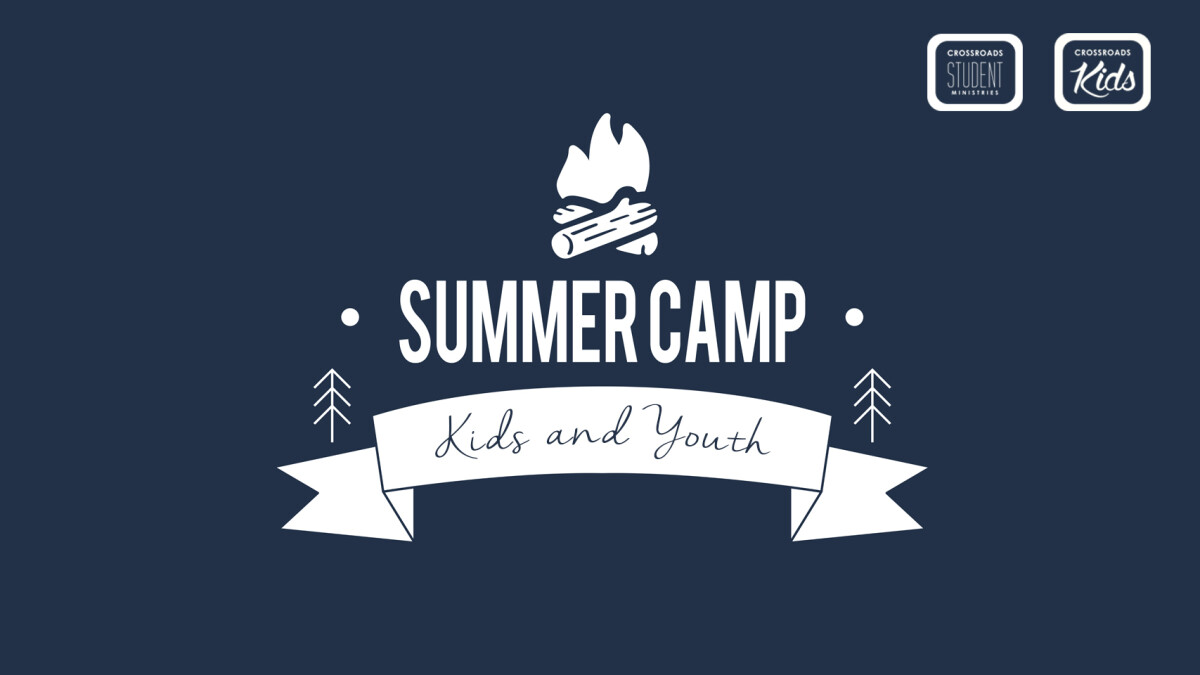 Summer Camp is almost here!
The dates for this year's overnight camps are as follows:
Jr. High Camp (grades 6-8) July 3-7
Sr. High Camp (grades 9-12) July 10-14
Kid's Camp (grades 2-6) July 17-21
Interested in being a leader?
Leader in Training (LIT) / 15-18 years old
Leaders - 19+
Forms are listed below and are available at the camp table in the atrium.
For more information, please contact Crossroads' Kids Camp Coordinator, Ariel Jacques at or Crossroads' Youth Camp Coordinator, Kendra Key at .
2017 SNEMN Kids Camp Application
2017 SNEMN Teen Camp Application
2017 SNEMN Leader In Training Application