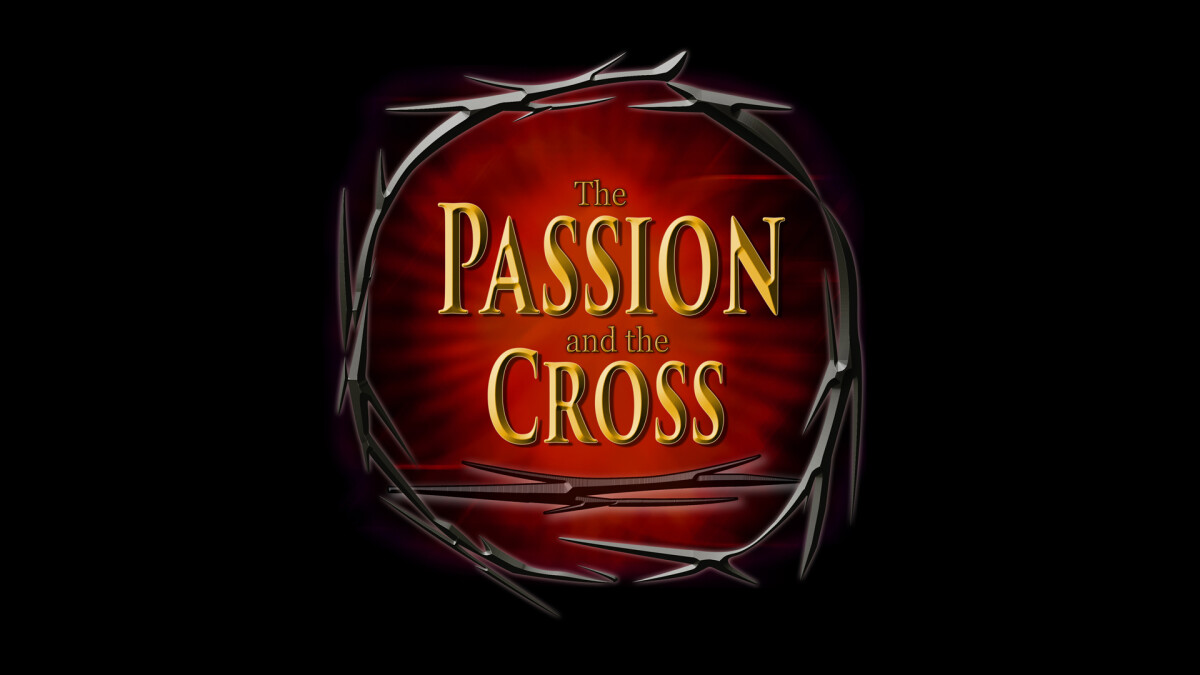 Performance Dates
Friday, March 23 at 7:00pm (Spanish translation available)
Sunday, March 25 at 5:00pm
Wednesday, March 28 at 7:00pm
Thursday, March 29 at 7:00pm (Spanish translation available)
Friday, March 30 at 7:00pm
(Spanish translation available)
Come See the Show
All tickets for performances are $10.00 and can be purchased below, or by visiting the ticket table in the Crossroads atrium before and after our weekend services.
You can also purchase tickets by calling or going to our daytime box office, located at the ticket table in the atrium, Tuesday - Fridays from 10:00am to 2:00pm beginning March 6. The phone number for the box office is 860-324-4900. (Children 5 and under are not permitted in the sanctuary during the production.)
Join the Volunteer Team
We'd love for you to join us in making this event happen. There are many areas you can serve this Easter season to change a life for eternity!